Image
Tools
An image is sometimes the most important feature on a page, which means it's crucial you make careful judgments when working on one. Compressing, reverse image search, editing, and creating images are just some of the ways developers use to guarantee the best possible results. However, you don't have to be an SEO developer to use our Image Tools.
All the tools listed below are free and easy to use. You no longer have to hire a professional's help, because you can do it on your own for free.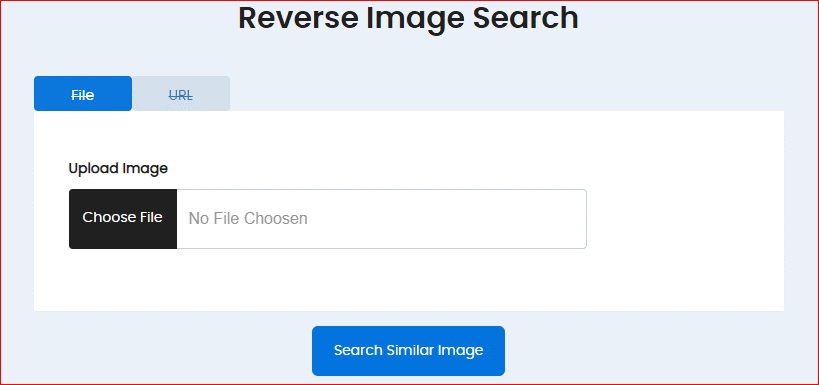 With endless photos available on the internet, it is hard to sift through all of them to find exactly the images you are looking for, their accompanying information (photo match), and sources.
It can also be challenging to find different sizes and cropped thumbnails of images that you already own or search for websites which are using the same picture.
Don't fret though, because this is where "how to search by image" comes to the rescue!
Reverse Image Search is a type of search where, instead of typing in a keyword, the user uploads an image to locate similar photos and relevant details about the picture.
Many similar Image Search engines also let their users paste the URL of an image to search for it. Once a URL or a photo has been provided, the photo matching tool will scan the internet for similar results.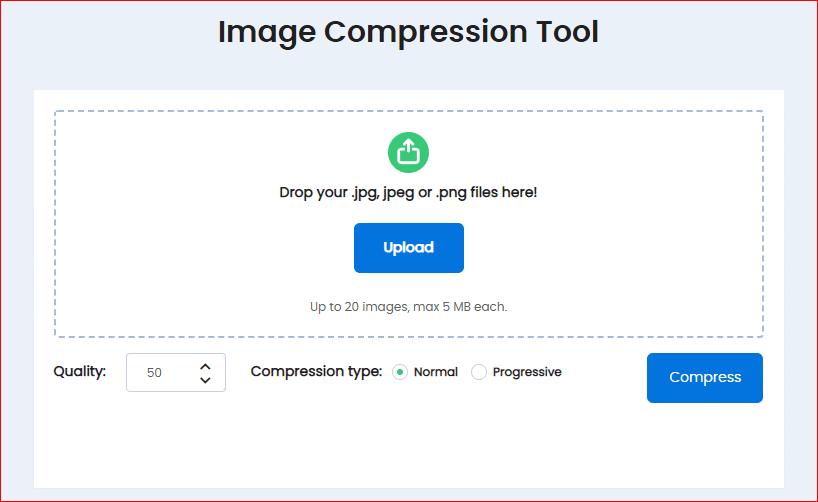 Photographers like to take pictures in RAW, JPEG, or JPG because these formats can easily be edited later. If the resolution of either of the formats is altered, it can result in blurry pictures. Why? Decreasing or increasing resolution means increasing or decreasing the number of pixels contained in an image.
That is why online tools are mostly used when compressing photos. These tools compress photos with a minor difference in pixels which results in an invisible change.
DupliChecker's Image Compressor is a tool that reduces the number of pixels contained in a photo which results in reducing the resolution; usually, websites with a massive amount of traffic use these photos. This is because larger files take longer to load and when the size of a picture is smaller, it takes less time to appear on the page.
Some sites have restrictions on the size and resolution of an image, especially when it needs to fit in a banner or a box.

You might be surprised to know that the word favicon is a mixture of two words, favourite and icon. A favicon is a small icon that measures 16x16 and can be found next to the URL of the site in the address bar. Because it's on the very top of the page, it is essential for a website to have an eye-catching favicon.
How can this small icon be so important for a site? A favicon is found within your browser's bookmarks, history, the open tabs and on cell phones. The purpose of the favicon is to catch the user's attention amongst all the other websites listed on those pages and lists.
If for example, someone bookmarks your website, he can then later locate it from the list by just spotting the favicon. It is less frustrating that reading the names of all the saved sites and then detecting it.
So, what is your job as a website owner? Make your favicon as catchy and recognizable as possible. This tool will enable you to create your favicon.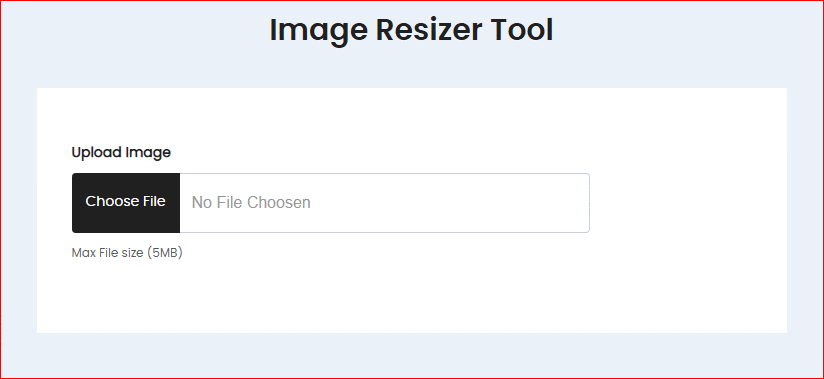 As the name suggests, this free tool enables you to resize your image to the exact dimension in pixels or as a percentage of the original image. DupliChecker's Image Resizer is simple and fast. Users can change the format of the picture from JPG, PNG, and JPEG. They can also reduce the image size and change the aspect ratio as well.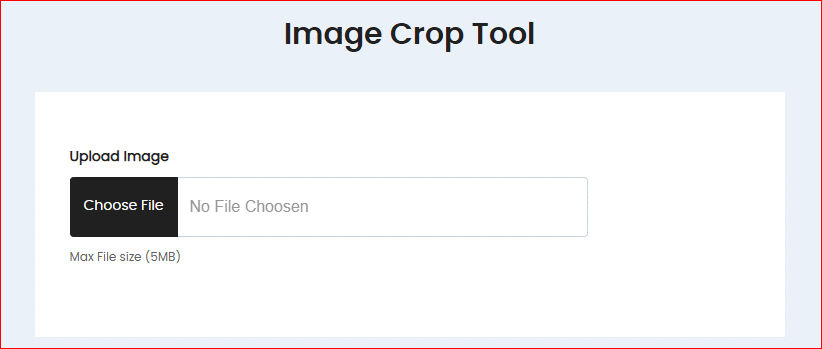 Image Crop Tool removes the hassle from the process of cropping photos. With multiple pre­made templates, it makes it easy for users to ensure that they're using the ideal crop for all their photos.
If our premade templates don't suit your needs, you can customize the size to your liking. The image can be rotated as well and saved in three different formats.

You can drag and drop your file into the box or upload the image directly from your computer. Our JPG Converter also allows you to paste the URL of the image as well, making the process as simple as possible. The converted image can then easily be saved on your computer (for free!) in JPG.
Dupli Checkers JPG Converter can convert a picture from PNG or BMP to JPG.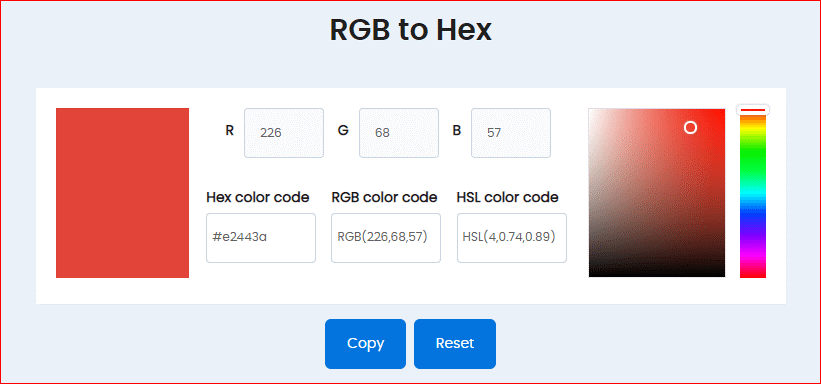 The RGB to Hex Converter makes a very complicated thing into something extremely easy. What it does is, it takes input in the form of values for Blue, Red, and Green ranging from numbers to 0 to 255 and then changes them to a hexadecimal string, so they can be used to specify color in CSS/HTML code.
Most photo editing tools usually represent color in RGB, so if you want to use the colors you use in your editing software as the backdrop of your HTML portion, then you will need to convert the values. This tool allows you to just that by doing all the complicated stuff for you. All you have to do is press a few buttons, and voila your job is done.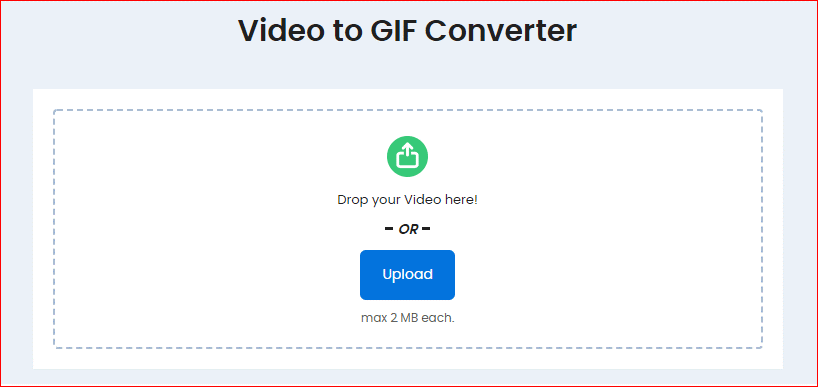 GIFs are all the rage these days, aren't they? They're splashed across Facebook, Instagram, and WhatsApp. They get a lot of engagements because they're short and hilarious.
Do you have a video which has a funny bit that would be ideal for a GIF? Don't you know how to convert it into GIF you say? Well, needn't fear our converter is here. Our video to GIF converter can easily do it for you by converting mp4, avi, flv, WMV and other types of video formats.