Home » Improving a Website's Rank with SEO Tools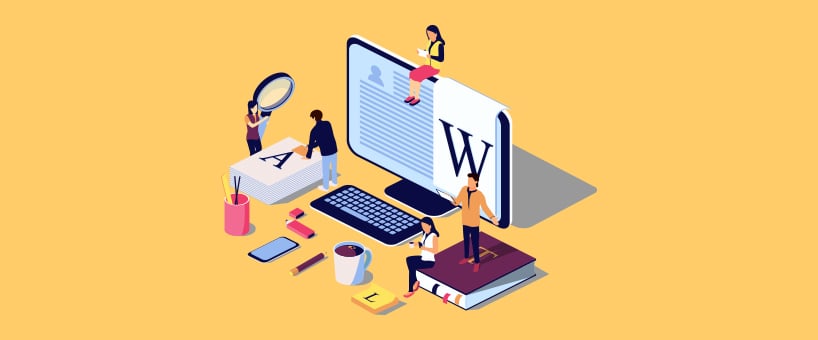 November 13, 2019
Some More SEO Tools for Improving a Website's Rank on Search Engines
In the previous blog, we highlighted the top-4 must use SEO tools for enhancing a website's ranking.
Those included:
But as mentioned before, these four are essential yet not enough for improving your site's position on SERP. Therefore, in this blog, we've come up with more SEO tools that you should use regularly. So, without creating any further curiosity, let's move on to them.
One of the main elements on which your site rank is dependent upon is its loading time. You might have heard that search engines like Google prioritize and give high rank to those sites which are providing a good user experience.
Hence, you should run the page speed checker for extracting the minute details of loading time to enhance your website and its pages ranking on Google. With this tool, you'll be able to analyze the factors that are increasing the load time of each page on your site. After investigating, you'll know the exact component that should be improved to obtain a high rank on SERP.
In the previous post, we discussed the importance of checking backlinks, but there is something more to add.
Internal linkage is also an essential factor alongside backlinks, but one thing to make sure is their proper functionality. You might have experienced on some websites that some of the internal links or backlinks take you to a 404-page error. These links are considered broken or dead links, and they have a substantial negative impact on your site's ranking as they irritate the users.
Therefore, using a broken link finder tool is the best option you can utilize to examine the links that are not working well on your website. After finding out, you can fix those links that will ultimately lead your site towards a better position.
Your website should have a user-friendly interface, which means all of its features should appear on smartphones in a similar way they are visible through a desktop browser.
Search engines emphasize ranking those sites which are mobile-friendly; therefore, you can run the mobile-friendly test for finding out the percentage of your site's mobile responsiveness. This tool will identify and highlight different aspects of a site's mobile responsiveness, which should be resolved for improving its search engine ranking.
You might be managing your site well, updating the content regularly, but still, there is a chance that your site's pages won't get an improved rank on search engines. Why is it so?
It's because you're not notifying the search engines about the updated content on a website!
Here, informing search engines about updates doesn't mean to reach them physically. This task can be done with Online Ping Tool that will automatically alert any search engine whom you want to notify about the amendments.
Conclusion
We hope that all these tools can play an integral role in improving your site's ranking. There is nothing to worry about even if you were totally unaware of these tools. You should remember that it's never too late to start today!
And of course, all these tools are available for free. So get started now!