Home » Checking Plagiarism » How to Interpret the Results of Our Plagiarism Checker?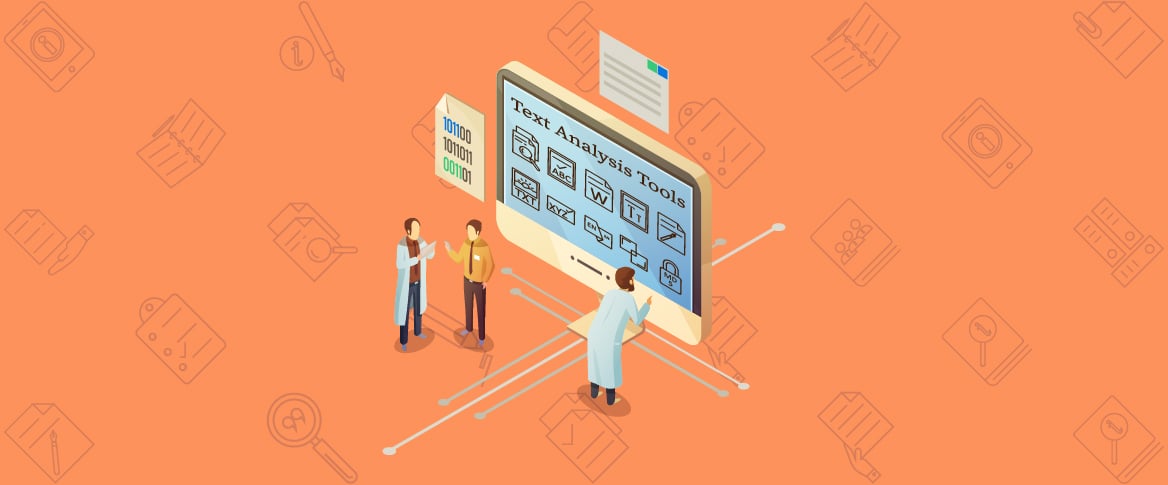 December 14, 2020
Once you upload your content on our Plagiarism checker and click on the check plagiarism button, you will be given a detailed plagiarism report against your uploaded data instantly. The comprehensive similarity check report includes various sections that will help you analyze the overall performance of your uploaded text.
In this article, we are going to discuss different aspects of the plagiarism report that will be displayed on your screen once the plagiarism checking processing is over. So, let's begin with the first section. 
Graphical Representation
The first section of the plagiarism scan report consists of graphical information. You must agree that understanding visual information is much easier and faster than the written data. You will be given a pie chart that includes two portions. The red portion will denote the plagiarized data, and the green will represent unique text. This chart provides you with great assistance in estimating the overall situation of your writing.
Percentage
If you want to know the percentage of plagiarized proportion in your content, then you don't need to make any effort from your side. You will get percentage-wise results in the report that will allow you to analyze the ratio of unique content to the entire content.
Textual Information
This portion of the similarity check report enables you to get a thorough understanding of your content. In this section, you will be provided with the following elements.
Highlighted Content
The duplicated content will be highlighted with a red color that will allow you to find it within a matter of seconds. Our advanced algorithms are capable of finding minor duplication in content and provide even a partially plagiarized sentence on time.
Links of Original Sources
This AI plagiarism detector is smart enough to find the original source of the plagiarized content within a flash of an eye. You will be provided with the duplicated content and its percentage from the entire plagiarized content. If the content is plagiarized from different sources, then each duplicated phrase or sentence will be displayed with its original source. Isn't it amazing?
Additional Features
The plagiarism check report by duplichecker.com consists of similarity detection data and provides you with useful facilities. The primary features available in this report are as follows.
Word Count
Our super-fast online duplication finder tool also gives you the total number of words in your uploaded text file.
Save Report on Your Device
If you are having a slow internet connectivity issue, then this feature is mainly for you. You can download the plagiarism report on your device by hitting the given download buttons. This facility allows you to save the report on your device in PDF or Doc format.
Paraphrasing
If the content you upload on this plagiarism check tool includes some plagiarized information, and you don't have time to write it again, then this option can save your life. Click on the "Make it Unique" button, and paraphrase the content by uploading it on our paraphrasing tool.
Start a new search
After completing a plagiarism check, if you want to examine other files, then you don't have to follow any intricate processes. Click on this button and initiate the next plagiarism test without any hesitation.
Extra Facility for Educational Users:
Binary Converter
Binary text is also known as machine-understandable text, which consists of binary digits 0 and 1. If you want to convert your text into binary, then there is no need to go anywhere else; as you can click on the "Binary Translator" button to land on the binary to text tool's page directly.
PDF Converter
This feature enables you to turn your textual file into a PDF without any hassle. Simply click on the "PDF Converter" button and access the PDF Converter tool's page to quickly turn your file into PDF.
Final Words
Duplichecker.com is one of the prestigious online platforms that provide you with useful tools free of cost. The plagiarism checker tool offered by this site can detect even a minor duplication in content just in a few seconds. The information discussed above will help you interpret the results provided by our plagiarism checker.