Home » Checking Plagiarism » End-Users of Online Plagiarism Remover / Checker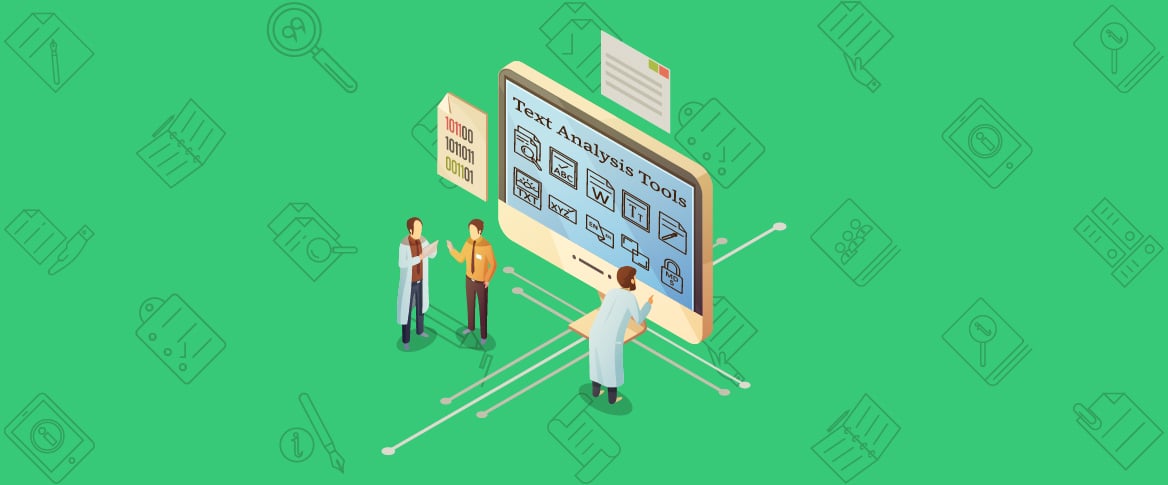 June 15, 2021
There is a bundle of data available online on each topic you searched which makes content duplication easier. Smart people often copy and paste other content and rewrite it as their own that a human eye can't detect. No doubt, there are a lot of articles that help you to find out plagiarized material in content. Many duplication-checking software and tools are available over the web but finding out perfect one may be very challenging for the new writers.
End-Users of Plagiarism Remover/Checkers
1. Students
Students make projects and assignments on different subjects to express their creative ideas about any subject. But many of them copy content from other sources without any reference that's counts as plagiarism. If you think that you can find out similarities in your content by relying on your skills, then it will be a bad decision. By checking plagiarism before submitting your final work to the teacher, you can eliminate the chances of getting embarrassed in front of others. So, stay away from this noisiness and just do a little search over the internet and check your assignments for duplication.
2. Technical Writers
A technical writer has to write a lot of material on a daily basis that is highly unique. Even you are perfect in technical writing but still, face problems regarding content similarities, and many times you have to prove that all the work is done by your efforts, and you didn't copy someone else style or sentences. In this situation, you will surely want a free service that will assist you without any intricacy. That's why a writer always needs a tool that guides him about the uniqueness of his content also, it makes you an honest writer
3. Professors
As we discussed above students willingly or accidentally copy other content and present it as their own. It's a challenging task for a teacher to check out students' real effort in making assignments. In daily tasks professors ignore duplication but when it comes to thesis submissions or any other major project it's not negligible. That's why teachers should check out submitted work by students with these online tools.
Content writing job is the most in-demand job over the internet because marketers always in search of a fresh mind and talent. Many digital marketing agencies, outsource writing services for writing business proposals, blogs, letters, and many other things. These freelancers offer quality content and get a handsome amount. But it's not easy as it seems because chances of plagiarism are rises due to the reason that most people take assistance from the internet when they start any writing. So, a freelancer needs to check their content for duplication and send a screenshot to insure your content uniqueness.
Duplichecker A Free Utility
If you belong to above mention fields and looking for the perfect tool that analyzes your content uniqueness with a click then you can consider our plagiarism detector. It is a very useful utility especially for those who are in the writing field and want to prove their skills far above the ground. This tool also highlights copied lines and their sources and reflects writer creativity. So, do your work smartly and enhance your productivity.