Home » Checking Plagiarism » How to Avoid Curse of Plagiarism in Writing?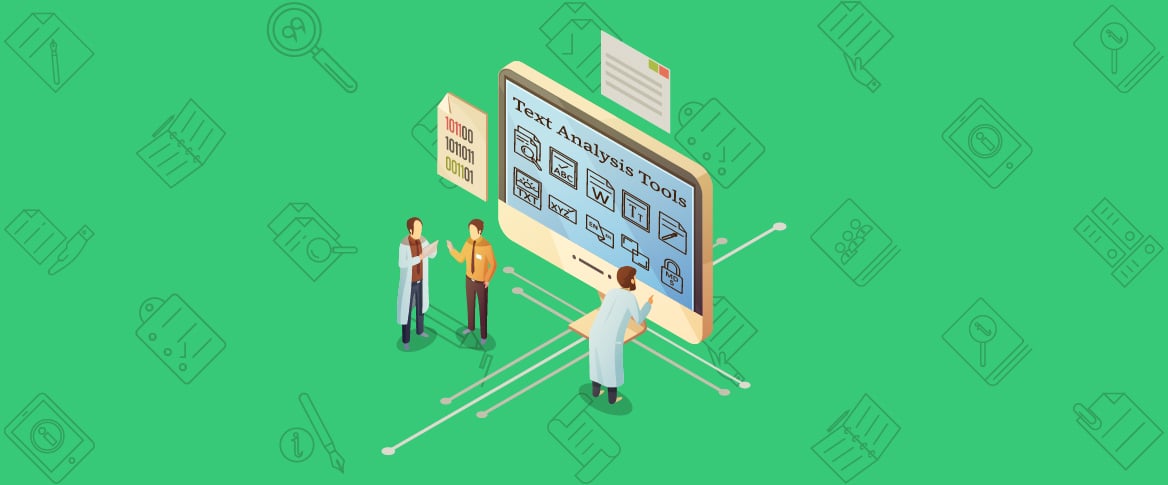 July 4, 2021
Content duplication means stolen someone else' work and were passing it off as your own, at this stage, you will have nothing other than just shame. Professional writers are always free of tension about checking for plagiarism as they are confident about their work  originality. But new writers, must check their content for duplication becuase they take assistance from the internet or any other resources to make their writing comprehensive.
Why Content Duplication is very Easy Nowdays?
The Internet is the biggest source of information that is sharing useful info about any kind of matter or on any topic for free of any limitation, hence when it comes to writing, people initially thinks to take benefit from these source. And they normally ignore changing in sentence structure or words that's why it makes their essay or piece of writing plagiarized.
How to Avoid the Curse of Plagiarisim in Writing?
Being a writer or student, you should always check the uniqueness of your content 
Check Content Similarity
To avoid such condition or penalty, you must check content through the best plagiarism remover / checker. Lots of useful sources are also available over the internet for plagiarism checking but they are taking charges of providing this service.
But duplichecker.com is free for all and excellent and analyze your writing in just few clicks. Daily, lots of people are visiting it and getting most out of this tool to improve the quality of their contents. This is really a very amazing tool that is very easy to use and draw quick results for its users. It's a free solution that safe you from any type of duplication.
Rewrite the Information
The copied content will be shown in higlighted texts that will ensure you which information is written by your own and which is picked by you as it is from the internet source. After finding out the plagiarized text you can paraphrase words and improve the content quality This is the perfect idea of avoiding the curse of duplication in writing. 
Conclusion
Plagiarism detector tool is not only require by teachers or student but any one use if they are required to check their work. By using these online utility teachers can best identify plagiarized material that is submitted by their students and can guide them better for their future. If you use your own ideas and write content by yourself then there is still a chance of accidental duplication. So, you should never neglect the need of plagiarism check on your content.