Home » About Plagiarism » Plagiarism Software on a Budget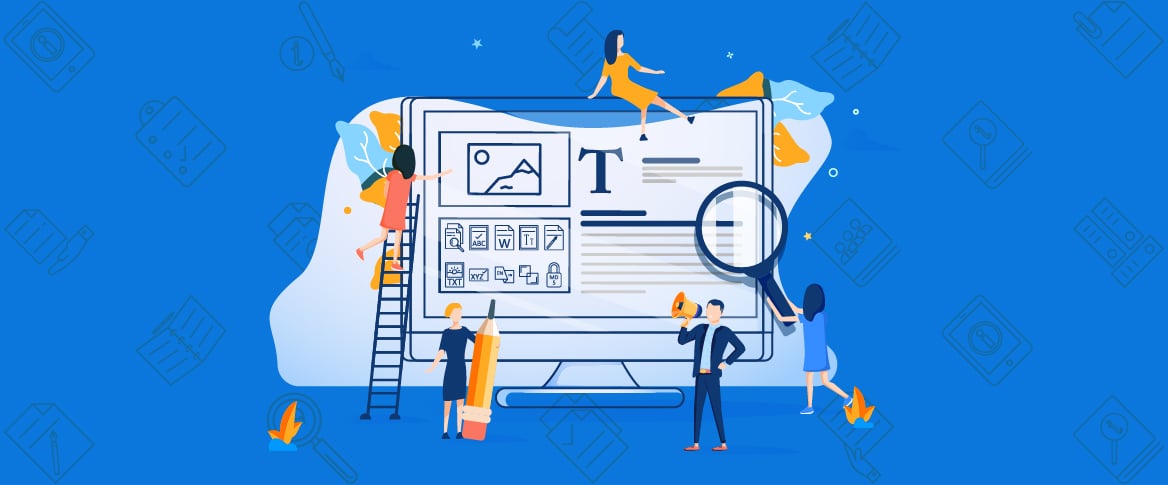 October 6, 2020
With the increasing need for plagiarism checking, lots of technologies have been developed to serve this need. Everyone who is concerned with the writing profession is looking forward to such kind of facilities that could serve him best in order to make him/her aware of duplicated text present in his/her content. Lots of online websites are there who are providing the best and free plagiarism software online so that people could be served as per their needs. This is a great facility for people by which, they are improving the quality of their content by making their posts unique and impressive.
Importance of Checking Plagiarism
The need for plagiarism checking has become important so that it can be ensured that someone is not stealing another person's information and is doing work on his own. Checking your content through any free plagiarism software makes it sure that your work is unique and is perfect from all angles as there is nothing duplicated in it. From the time when this great facility has been introduced, it has made it very easy to catch any duplication or copy-paste case from any content.
Read more: Plagiarism is a Serious Issue
Why to Use a Plagiarism Checker?
This facility can easily help you get all the text that is duplicated along with the source from where it was copied.
Free plagiarism software that have been introduced over web, are committed to work efficiently and show quick results within just seconds.
One who is intended for checking duplication case in his/her content is just required to throw some of his/her content' lines or paragraph that he/she wants to check for plagiarism and there will be all the results in front of him/her.
These software, are getting more and more popularity as use of such technologies is very much convenient for the people while giving them maximum facility regarding their work and intention.
Read more: Check Plagiarism in Academics
People Prefer Free Utility Over Paid Utility
As there are countless free plagiarism software available over the web, some of the software are not offered free of cost and some are available just on trial basis. Majority of people are taking interest using free plagiarism software rather than buying costly software. One thing more that a person must keep in his mind is that some of these freely offered software are not working well and are just fake, for this you have to make it sure that the source you are using is working well and is showing perfect results.
Demand of free plagiarism software has served lots of professional writers and students and by reading their reviews about this great facility, you can best estimate to which extent they are happy. Think about just having a single duplicated line in your content will make you feel embarrassed in front of your boss as he will ask you that you had not worked with devotion and have just relied on taking information as it is from any other source. This is the condition by which surely, you want to stay away at any cost and using any plagiarism checker will be only the option that will help you a lot.