Home » About Plagiarism » Checking Plagiarism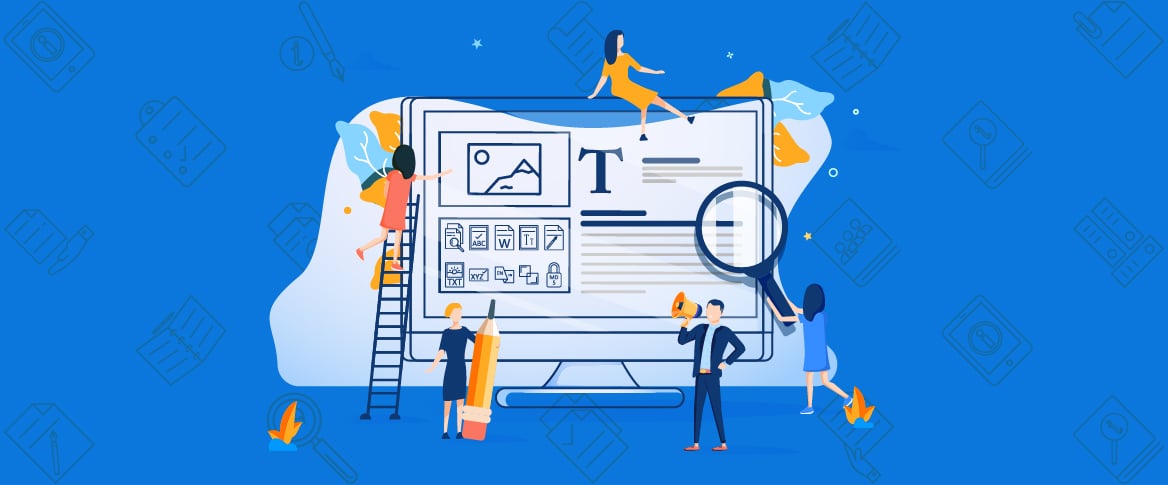 August 17, 2012
Before the arrival of Internet in our lives, every kind of information used to come real slow to us. You never knew what was happening in the country seven shores across you. You never even bothered to know either. However now the internet has made us all a part of the global system, which we also call as a global village; now the information is so easily available that anyone out of us can come out and copy the other's written work and publish it as his own, it has become as simple as A, B, C, D. Yes, it is a sad fact. But, hold on, let me tell you that it is not a sad fact any more folks, because we now have online detection for plagiarism easily available, and read to be used.
Previously, if we ever had to check plagiarism, we had to go through all the associated books one by one, then the newspapers, journals, articles and what not! Thus, most of the plagiarism used to go on undetected. But now internet has come to our rescue. We do not need to worry about our written work being taken away by anyone. The fear of plagiarism is easily eradicated from our lives today, thanks to these amazing plagiarism detectors accessible online.
Plagiarism is sometimes intentional, but most of the times it is unintentional. Sometimes ideas just match randomly. But the plagiarism software is very intelligent one. It is just like a human brain, and is easily able to grasp that what the sentence that it is observing is actually implying. It takes up similar looking sentences and makes them visible to you, so that you may see the similarity for yourself and quickly edit your work before you face any trouble with your teachers detecting it first. Thus, online plagiarism software like duplichecker.com etc can guide you and help you in this sense. Before anyone comes to you and actually insults you for copying their work, or takes some disciplinary action against you, whether it is your mistake or not, it is better that you remove the plagiarized lines early. For all of us, the easiest way is the online checkers that have made our lives so much happier than before.
Nowadays, even universities provide access to such systems for the students to check whether their assignments, research papers or journals are free from the monster of plagiarism or not. It is a highly useful tool developed to aid us in achieving more of originality in our written works.
As a writer, it is your duty that you should check your work for plagiarism before publishing it for public read and access. And so it is always suggested that you should make your work pass through the online plagiarism detector first. And it is such a quick and easy step to go through. You just need to paste your written material and click on search. And within seconds, it gives you the results. Thus, checking plagiarism could never been easier than this.