Home » General Articles (Random Topics) » Safe Way to Download Videos without using any APP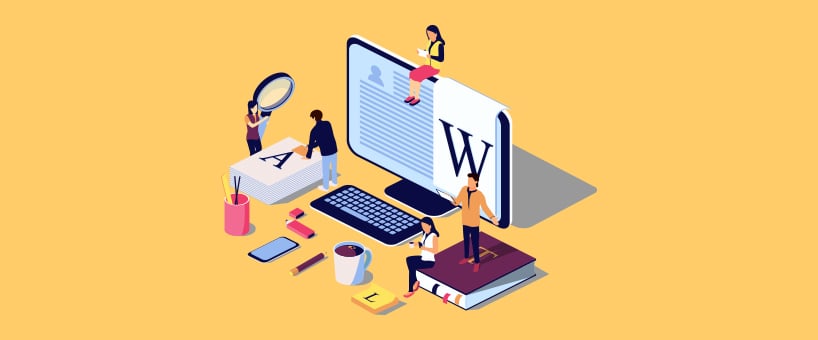 June 21, 2021
Videos are the best medium to engage the audience's attention and they will be stored in memory for a long period. That's why millions of people searching for an app or tool that can easily download movies, documentaries, and videos. Although, the problem arises when they don't know which one is the best secure way to download HD videos, are apps or web-based tools? But don't worry we never leave you in this complication lets discuss it in detail.
Is there any Safe Way to Download Videos without using any APP?
Yes, this is absolutely possible even much easier than using an app for saving videos from Facebook, Instagram, Vimeo, and Dailymotion. The solution is using a web-based online tool that commonly calls an HD video downloader. Before using these online utilities I always stuck in finding the best app, because for a single trial I have to wait for its complete installation. So, it's too hectic and time consuming procedure.
That's why everyone feels annoyed and considering it a complex solution to download video clips. Below we will talk about additional benefits you got while using a web-based tool for downloading videos.
Benefits of Online Tools for Saving Videos
Web users consider it to be the best way for downloading videos of high quality. For a better outcome let's discuss some amazing features of online tools as follow:
No need for installation, as it freely downloads videos.

Online tools are highly simple and productive.

High speed of downloading the video.

Many online tools offers free conversions. 

Never store your downloaded clips.

Does not require any registration for using these utilities.

Save storage space of PC or android. 

No compromise on the video quality.

Exceptionally high privacy, so that the user trust that nothing from their data will ever be corrupted.
Conclusion
There is no right or wrong way to download any video online, it's all about the benefits you got. If you have storage space issues or hate installation procedures then online tools are the only best way to save videos for free. Also, you can edit or turn video clips into GIF, Mp3 or PDFs.  Therefore, it's never too late to own it.