Home » Easily Convert the Videos to GIFs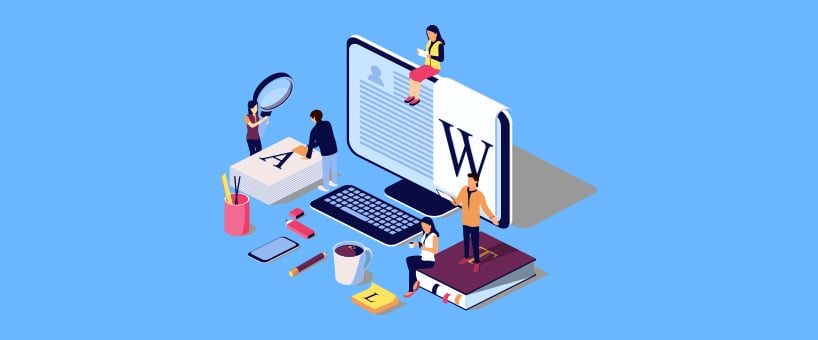 July 18, 2019
Video to GIF Converter:
GIF (Graphics Interchange Format) has gained wide popularity now. They are famous among internet users and have gone viral across different social networking sites. You might be seeing many people using GIFs as a reply to express their emotions.
When a particular thing gets the attention of people, you can predict that marketers will surely be experimenting with several ways to turn them into a new tool for their marketing toolkit. There are many different reasons especially regarding marketing for converting a video to GIF. Some of them are:
GIF Is to Easier To Manage
The image does not move, and if you want to explain a procedure, then you will need to post several photos.
On the other hand, videos are long; the longer they are, the larger they will be in size. Hence to share and save videos, you require a good internet connection and abundant storage space. When it comes to GIFs, on the other hand, they are significantly smaller in size. Gifs are not static like images, and yet they not exactly the videos. So, sharing GIFs as your marketing efforts instead of pictures or videos, you can make it more effective and convenient. They can be saved into the devices without taking much space, eliminating the need to clean up repeatedly or buy a new device
Are More Mobile-Friendly
You must be aware by now that GIFs last only a few seconds. So, their file size is smaller plus the process of uploading these uploading or downloading is also faster, as compared to other videos. The auto loops rise the effectiveness of the brand's message as consumers keep on seeing the GIF again and again.
Posting GIFs on social media has become a trend, and if you follow this practice for your brand, then there are more chances that people will see it. On the other hand, when you will see a GIF and will be able to see it in no time, then you might also save to repost it. So, if you want to broaden your audience then using video to GIF converter is a good option.
Can Impact Emotionally
The GIFs build an image of the world that people might not notice in still pictures. So, picking the exact moment of a video and focusing on that part while transforming video to gif can have a significant overall impact. A gif can bring up an emotional message without making it overwhelming. This type of psychological effect can extend the reach of the format to a broader or new audience.
Uses of Gifs
There are many real-life uses that you can create for yourself by converting video to gif. If you are now aware of the benefits of the GIFs, you should know that you can post gifs for different things.
If you are operating a website, then posting a GIF on your homepage can be very beneficial for you. Many well-known sites got famous because of this technique. As GIF instantly capture the attention of visitors so you can smartly select places on your web page where you want customers to visit and post GIFs to capture a larger audience.
When you want to announce a product so instead of posting a whole video you can directly post a GIF, which will be telling about your product.
While doing email marketing, GIFs can prove very helpful. Just like pictures, the GIF is also displayed in the same manner. So instead of sending photos, you can email your customers about an update or new product in the form of a GIF. It will seem more appealing to customers.
The Best Approach to Get Perfect Gifs
Many people want to convert their long videos into GIFs but could not because of not figuring out a proper way. Since I too instantly fell in love with GIFs when they first went viral, I tried finding ways to create my own GIFs. I came across many different tools, the one Video to GIF Converter that I like most is available for free at Duplichecker.com. There were no sign-ups or registration involved, and I could make as many GIFs as I wanted. Give it a try!