Home » Website Content » What Is Valuable Content and How to Create It Effectively?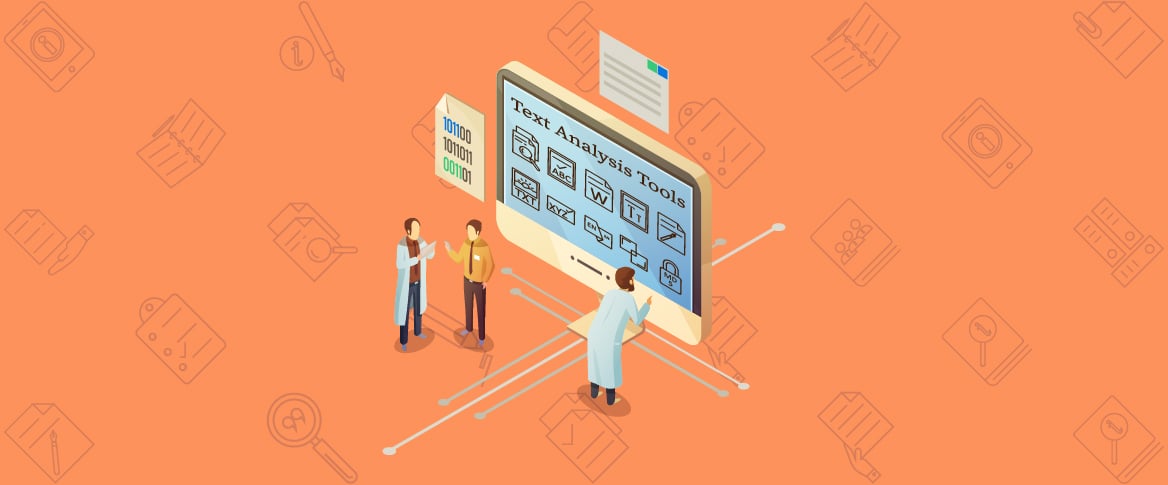 December 15, 2022
Content plays a major role in building trust and bonding with your targeted audience. You need engaging content to capture the attention of your targeted audience and turn them into your regular readers.
However, creating quality content demands commitment, time, and ample resources. Many aspects must be entertained appropriately to create appealing content. The first step to create valuable content is defining your goals, and the second is ensuring it delivers what your readers demand from you. 
A common question everyone asks is why content has become one of the most significant elements for attracting people to a business. Well, the answer is simple and straight. According to a research, 81% of adults use the internet for various purposes. Most of them browse the web to find the information that matters to them. 
Research has found that most users access online platforms to look for content that answers their queries or explains their pain points. Also, the content that keeps people updated about the innovation in their industries gets more views. This clearly defines the significance of quality content in boosting your marketing efforts and getting the desired output.
Another important question that pops up here is how we can create valuable content. Well, in this blog post, we will cover some best ways to create helpful content effectively.  Read on to learn more.
How to Create Valuable Content?
Below are the most crucial elements of crafting eye-catching and appealing content:
1. Meet Your Audience Needs
The primary reason that attracts users to your content is the queries they have regarding a particular topic. Therefore, you need to provide them with what they are looking for.
Here are a few tips that will surely help you in this regard.
Learn What Your Readers Are Searching: The first and foremost step of creating valuable content is being clear on your audience's challenges. Analyzing audience queries helps you to understand what your readers are searching for. Try to create content that provides answers to their pain points.
Be Clear and Consistent: Always focus on a particular point in your content. Write down the key points related to your topic and stick to them throughout your content. This will help you to craft unique content instead of skimming the surface and sharing something that your readers may already know.
2. Make Sure It's Readable
This is one of the most crucial elements that must be followed. Always craft content that is easy to read for your targeted audience. Providing a piece of text, including jargon or immensely technical information, may affect the readability of your audience. Similarly, the use of complicated words in content makes it difficult for readers to grasp what you want to explain. Therefore, try to use simple but appropriate words in your content.
Moreover, ensure your content is free of grammatical and spelling mistakes, as it will negatively impact your career as a writer. You can easily find and fix all the grammar and style errors in your text with the help of an online grammar check tool. The tool will scan your content and offer suggestions for correcting grammar and style errors. You can fix those errors and improve the readability of your text to make it more useful for your readers.
To create valuable content, you need to:
Write what your readers can easily understand
Provide clear and meaningful content
Ensure formatting is adequately managed
3. Accuracy and Authenticity
There is no question about the fact that people want reliable and accurate information. The primary reason behind making efforts to create content is to present yourself as the leader of your industry and earn the trust of your targeted audience. However, this cannot be achieved if you provide missing or inaccurate information.
Moreover, using your voice is also essential to grab your audience's attention. It will also establish you as an industry expert to earn authority. But, you need to be sure about what you are doing and providing to your audience for being an authority.
4. Uniqueness is a Must
Have you ever come across content that you feel is copied from other sources? What was your first reaction? You would feel the source is unreliable and stop visiting it. No one appreciates reading writers who provide duplicated content.
Therefore, if you desire to offer your readers valuable content, make sure there are no instances of plagiarism in it. Use your tone and words to explain an idea instead of rewriting others' words. Also, make sure to check your content using an online plagiarism checker to detect any copied sentence or phrase. This will help you avoid any embarrassment in front of your audience.  
5. Must Possess a Perspective
Certainly, you are not bound to follow any particular way to share your views with your audience. You can apply different perspectives about the topic you are writing content on. Make sure there is something exclusive and new in your content for the audience. Otherwise, it may only become a noise in the sea that won't help you gain your reader's appreciation.
To outshine your competitors, you must follow some unique strategies.
Offer a fresh perspective on a topic to share unique insight
Describe your opinion better way
Use examples and real-time situations to give life to your views
Bottom Line:
Quality content can be a helping hand for many people seeking information. Therefore, always strive to provide valuable content to your readers. The information shared in this blog post would have suggested a few ways to help you create quality and valuable content.