Home » Website Content » Copyright of Web Content & How to Protect it?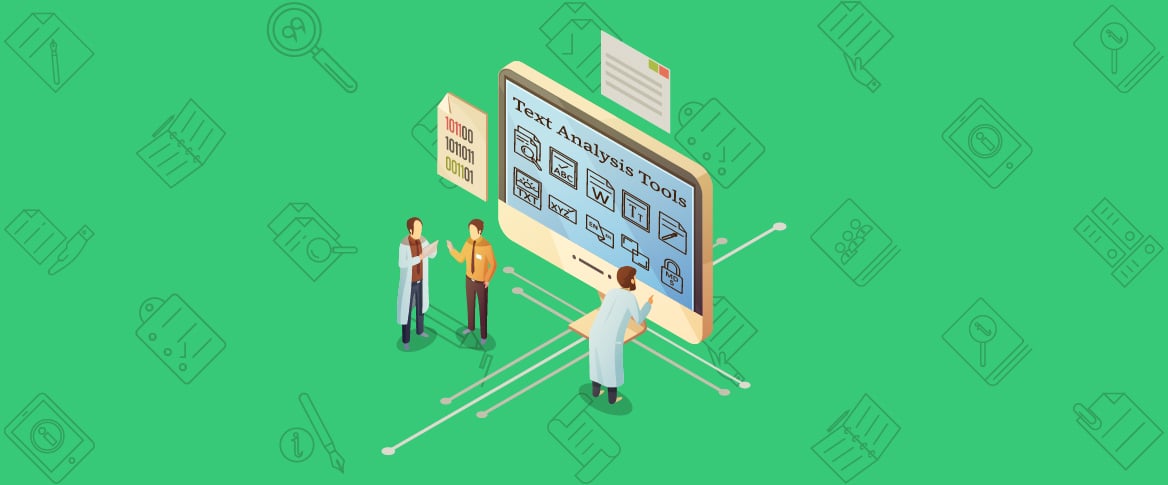 June 16, 2021
This is a universal truth that content is the king but rules only if it's of high quality and purely unique. As we all know that content writing is not easy as it seems to be. It is a time-consuming process because it requires creativity and expertise. So, it obvious that the writer gets annoyed when they found that his work is copied on different websites without taking his permission or signing any contract.
Copyright Laws of Web Content
In such matters, there are certain copyright laws made that protect your web content against any duplication. Copyright is the law that gives rights to the writer to authorize their content and does not allow anyone to copy it. Under the Digital Millennium Copyright Act (DMCA), the published content is protected from any unauthorized usage.  If the web content is copied unintendedly and the copier is not aware of Copyright law.  This is still counted as breaching of law which is highly intolerable. This law protects all articles, stories, essays that are available online.
Copied Content Hurt Your SEO Efforts
The number of websites on the internet is growing day by day and requires more unique content to attract the crowd towards them. The initial thing that you should focus on before publishing any content is to check duplication. These are some precautionary measures that will affect your website traffic. Without any doubt, this act of copying will hurt your SEO efforts like:
Decrease your page ranking
Loss in web authority
Bad user experience
Negative impact on traffic
What to do if Someone Stole my Web Content?
Duplicating content without consent is considered an unethical or illegal activity. But before blaming someone that he is violating your copyright laws you should be assured. And if you are absolutely right then you must take these actions as follow:
Contact the web owner and show him duplication with all pieces of evidence like publishing date, copied content screenshots.
The writer can file a case against the copier as per the Copyright Law.  
If they didn't take it seriously you can report on their social media accounts and restrict them from any other law violation.
What Should a Writer do rather than Copying other's Content?
A writer should not copy website content as it not only devalues his reputation but also badly impact on career. If you like someone's content strategy then you can refer to your writer to make much better content. While hiring writers make sure that they know how to write content ethically and understand copyright issues while plagiarizing. So, it is the preeminent act that you always write work on your own.