Home » Website Content » Secret to Develop SEO-Friendly Content for a Website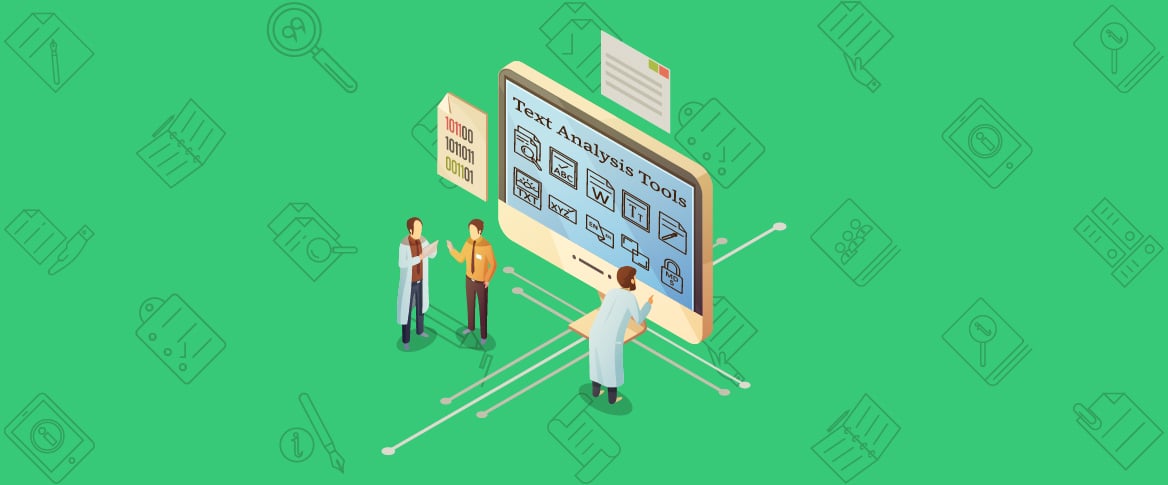 June 9, 2021
Content is still the king, you realize when are trying to rank your site on the first page of the search engine. Content writing is the essential part while developing a new web page. It is the process that starts with the proper research, creative ideas and ends with publishing the finest version of content on the internet. That's why the demand for content writers is growing day by day. 
Content Types on a Webpage
The content writer is an expert who can make unique content for the website. There are many types of content you may add to your web page such as
Text Form 

Audio & Video

Testimonials

Visuals Content
The problem that search engines facing are the keywords-stuffing, hidden links, cloaking, and sneaky redirects but these practices purely called black hat SEO techniques. It destroys the reputation of the website and is penalized by search engines. 
Generate Website SEO Friendly Content
There are so many ways to decide what type of content you need? how it's going to optimize and how to rank it high on Google or other search engines? For developing SEO friendly content you must focus on these points mention below:  
Selecting a Niche
One of the most important things before creating any content is the selection of niche either your website is product-based or services-based. It clears your purpose for developing it. As the content is the main ingredient of a website, it should be written as viewers and search engines expect.
Keyword Research
Keyword research is the foremost step for generating SEO-friendly because high-volume keywords boost rankings. But never ignore the relevancy of keywords with your topic. Choose a primary keyword that exactly matches your niche. Then find some secondary or LSI keywords for supporting content. When you are done with keyword analysis use them in tags like headings, title, description, and alt text because it increases your CTR.
Targeting a Region
There are so many approaches for developing quality content one of them is, to target the viewers and regions. If you want to sell any product online you should put yourself in their place and think about what kind of complex queries they may enter. For that, you can also use google search suggestions or related searches in different countries.
Competitor Analysis
The website content is very important as it competes with many already ranked sites. While making your content strategy make sure it jealous your competitors. Analyze them from every perspective so, that you will gain a competitive advantage.
Unplagiarized Content
The quality of content is measured by the innovation and creativity in it. The copied or plagiarized content never rank on search engine even you tried best SEO practices. So, it's essential to be on the safe side and check plagiarism in content to avoid any penalty.
Conversion Rate
The main aim of the website is to invite potential customers and make them loyal customers. Because these customers not only buy your product but also convince others to try your brand. They perform these actions like buying a product, click on 'add to cart, signing up for a service, filling a form, or bookmark your page.
Summarizing the above whole discussion, website content is the significant factor for generating revenue from a website. It should be as good as possible and always be up to date.