Home » The ultimate Trick to Enhance Your Website Ranking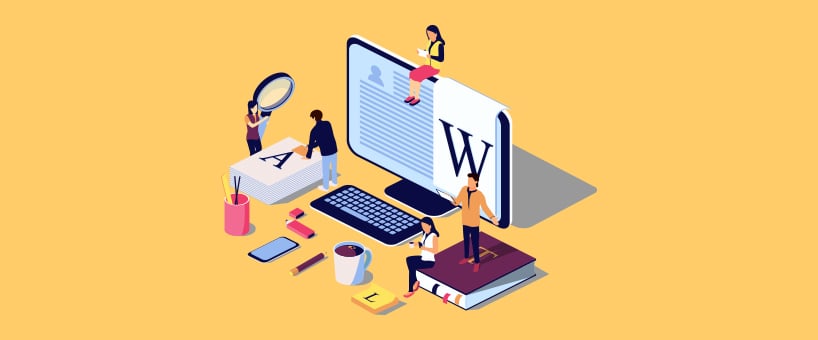 September 9, 2019
Are you worried about your Google ranking? Do you want to attract substantial traffic on your website?
Don't panic!
This post will reduce all your anxieties and will suggest you check your Google ranking with the help of adopting perfect SEO stratagem.
Why do you need SEO tools?
As you know that you are investing a lot of money and time in developing websites. You are expected to follow the SEO strategy, which may include keyword research for improving your SERPs to catch the maximum targeted audience. So, using the best SEO tools will save your time and will get you out of the hassle and stress.
The best tool for attracting high web traffic
There are many online tools which provide unreliable and inappropriate results for Google ranking; some of them sent too many automated queries. To avoid any further stress, you need to avoid such tools. In this instance, Google position checker, also known as Keyword Rank Checker, is considered to be the best SEO tool to find all the ranked pages with specific, focused keywords and domains in Google ranking. With the help of this tool, you can assess a single keyword for many domains at a time.
How to optimize your website
Audience engagement with your site content is the core of SEO. Before you dive into doing any other SEO hack to find keywords for your websites, you must be familiar with the requirements and demands of your organic traffic. You can do this by focusing on the visitor's keyword intent, as help your visitors what they want. For example.
As a publisher, you want to rank your website for investigational keywords
As a salesman, you want to rank your pages for transactional keywords
Hence to understand that either your site is getting the right traffic or not, you must follow specific steps regarding your website niche.
More Keyword Ideas
If you want to develop a highly competent SEO strategy, you have to know about the combination of keywords which are used by the people for search queries. And after that, you can optimize your website for those keywords to attract more traffic.
Prefer landing pages
Landing pages are a great source of attracting massive traffic. These are the specific part of a website which is distinct in focusing on the demands of users. They can be used to offer a free download or premium products. They are built by keeping in mind the needs and requirements of users and are also static pages.
Always use Long Tailed Keywords
It is quite challenging to rank for short-tailed keywords, as there is a lot of competition regardless of niche. Therefore, these keywords must be replaced by the long-tailed keywords, which can enhance the ranking of your site. As higher ranking means to get a large amount of traffic to your website.
Pro Tip for Longtail KWs https://www.duplichecker.com/long-tail-keyword-generator.php
Be quick to respond
You must remain active in the online groups and websites which are related to your services and business. You can engage your audience by answering their queries regarding your niche. The more you engage or involve in an online community, the more you will be able to increase your web traffic.
Be Original in your Content
SEO stands on the foundation of uniqueness and originality. Plagiarized content may harm the ranking of your website. You must be assured about the creativity level of your content. Tools which are used to remove plagiarism can be helpful in such a case. The quality content will help you gain the trust of your visitors, which is necessary to get loyal visitors. Fresh content is not only the green signal for the web traffic, but it compels them to visit your site again and again.
Hence, organic ranking demands proper attention. It is not a one-night task to attract a load of traffic to your website. The above-listed points are just the ingredients of making a good ranking in search engine result page. It is the ultimate mantra to unlock the door of high web traffic to your site.