Home » Content Writing Tips » Technical writing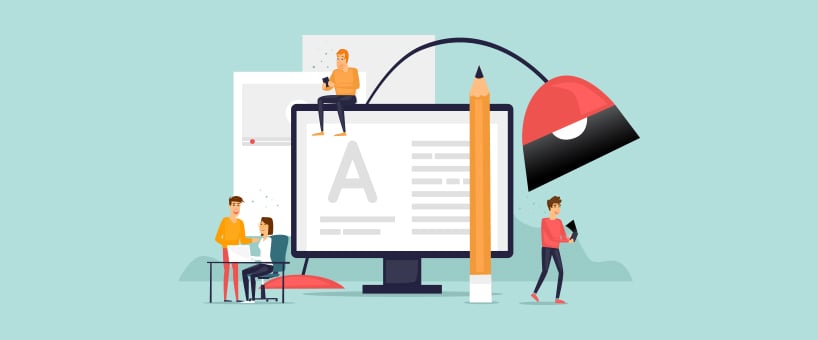 August 17, 2012
Communication is a two way process which is done in every part of this world. There are a variety of communications depending upon the kind of information that a person wants to provide. One of them is technical writing.
Technical writing is a form of writing in which the statement is written technically. This type of writing is used in the area of IT, engineering specially in software engineering, aerospace field, finance and accounts etc. It is also done for the common people. A person writes these kinds of writings are called technical writer. The main task of technical writing is to make sure that there s not any mistake or blunder that is why it is used for the purpose of proofreading, editing and formatting especially in the business field. The quality of technical writer is that it explains his work in detail to create an understanding of document. If the technical writing is done for the third person then it is important for the writer to have a meeting with that person. In technical writing, the sources of information are current workings and the experts of concerned topics. It is the attribute of a good technical writer that he should have expertise of technical writing. He should know about the language that is used, the technical proficiency.
The main goal of technical writing is to make readers able to have the understanding of procedures and functions of technology. The format of writing involves the transparency so that a reader will not have any kind of problem in reading and understanding it. The qualities of a good technical writing are that the writer has a more knowledge than the reader. It clearly states its ideas especially for those readers who are very busy in their work.
Technical writing is actually done for internet websites. It provides a support to them and the business going running online and for this reason the type of utensils used is totally electronic ones. They work on daily basis with software industries so that they can make stuff for internet websites without any hindrance. Technical writing has made reading easy as it provides detailed explanation of work. The points that make the technical writing presentable are titles, stating goals clearly, brief stories and your complete plan what you want to write.
Technical writing is extensively used in IT world. It does not include advertisement. We can say that working of a mobile phone is its example. Another example that we can code is textbooks used in educational area. It is also used in providing guidelines to workers and also training materials.
Technical writing makes the writer focused. It also helps the writer to include all knowledge of a concerned topic. It also involves description via picture which makes the purpose more clear and easy to understand. So its main purpose is to make the work easy.