Home » Content Writing Tips » Teaching Writing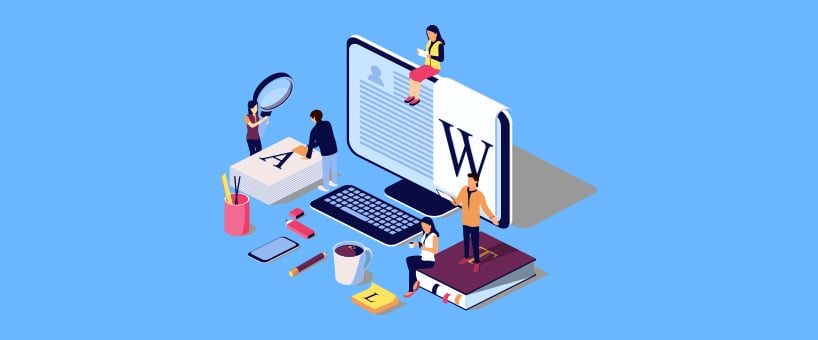 August 17, 2012
Being a teacher means that you are having greatest responsibility on your shoulders to make a person civilized and able to stand in front of the upcoming difficulties. Student always relies on teacher to grab every good thing he makes them learn. Best teacher is that who make his students learn everything in a creative way such that things remain in student's mind forever to help him in his future. It's in teacher's hand either to make a learner victorious and his future bright or to ruin his personality and future by introducing him to unnecessary and low quality knowledge.
The best art a person can gain is to get hold on his words and the way he expresses his feelings and thoughts. When a person becomes intelligent enough that he start showing ideas in his mind by tracking the graceful words, that person is said to be well civilized and educated. Words and the way they are expressed is the best weapon whose effects are far deeper than a weapon with explosive materials. But naturally, very few have this art of using right and graceful words on right time. This quality may be given to every human being but only few know how to make correct use of it.
For those who cannot use this weapon correctly, those can help who are perfect in it and they are doing it that we call teachers. If a teacher himself knows how to make appropriate usage of words in mind and then giving them a flow on the paper then he definitely can make his students gain this ability well and brilliantly. A teacher must be perfect in his skills so that those who are learning do not find it waste of time. If teacher think he can do it perfectly then he can make others his teachers and then make his students' best in which they are trying to be perfect.
To make his lecture interesting and keep students away from boredom, teacher must not only throw his opinions in the pitch but also let his learners share their view about the particular thing. This will not only make a lecture interesting but will help students to run their minds in a better way and will make their lecture very much interesting for them to listen and learn. Asking questions about the ongoing topic and letting them sharing their events and ideas will create a friendly atmosphere between student and teacher in which students will be able to learn easily.
Teacher can try different techniques to make his students learn writing and topic well. Like he can make them do some writing workshops related to the current topic. Making them write a dialogue by imaging that they are having it with great authors, this will help them a lot to enhance their writing skills in an excellent way. Teacher can make students intelligently amazing at writing skills by suggesting them to write and consider events which have happened in their life.