Home » SEO (Search Engine Optimization) » Search Engine Optimization Techniques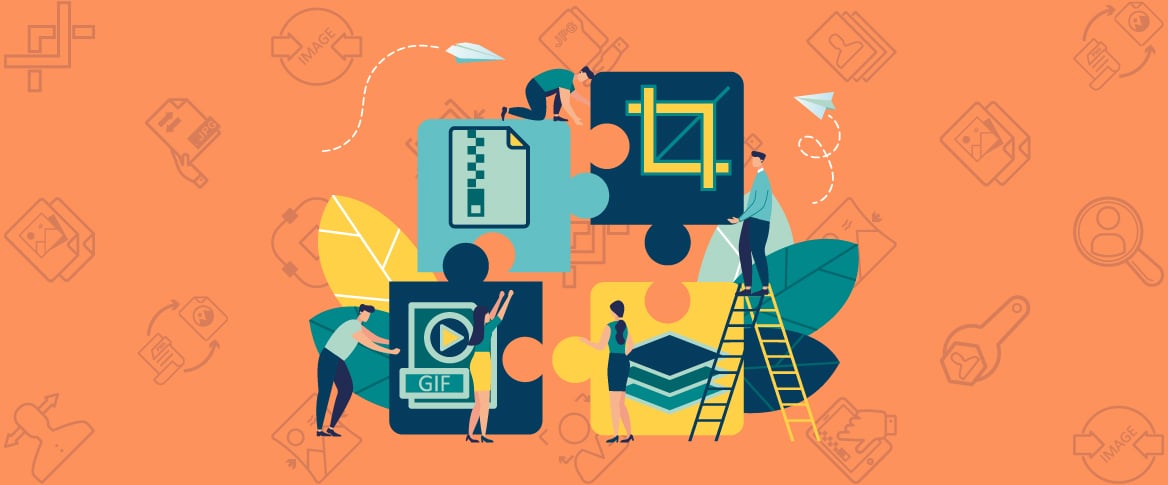 January 2, 2019
The website can be easily optimized by using some basic steps that will make sure that everything is ready for search engines to go through. Search engine optimization helps a website to get high ranking in search engines. Once a website ranks good, you need to make sure that your website persuading its visitors to visit the website. Here are some great Search engine optimization tips for your website,
Website content should be good and worth viewing. There should be a strong reason for someone to be on your website.
A link should be simple otherwise you can't do well in search engines. You should have a proper anchor text for your incoming links. In order to achieve quality links from other sites is to link to sites to let them know that your link is there and hope for a reciprocal link.
Website title is the most important thing. Keywords written in the title should be understood by major search engines properly.
Headline tags:
When you are designing the website content that makes sure that you are creating the flow based content in such a way that headlines should have more prominence then normal text. Heading text structure is very important.
Your internal linking of the website should be so helpful that it allows visitors to find the content on your website. Relevant copy allows visitors to understand what to expect on corresponding pages.
Keywords should be rightly used for your website. Don't make every 2nd word a keyword. Your website is all about content and relevance so just sure it is good.
Sitemaps always work in order to find content on search engines. So sitemaps should be made correctly. Create sitemaps for all the pages you have for your website. Every search engine supports sitemaps. Usually, most search engine offers a great way to find a file effectively by just writing the sitemap name.
Usually, people think that Meta tags don't matter, they do. Meta description attracts visitors and persuades them to visit the website if it is related to their required query. Getting indexed by major search engines is the main and first step. The next step is to persuade the visitor to click on a website.
URL structure:
The URL structure is very important. Your URL structure should be related to the content of your website. There are many ways to make an attractive and a good URL.
Domain age for any website is very important. Usually, older domains have more credibility as compare to the newer domains as there are low chances of spam on old domains. The domain factor is not such an important factor, but somehow it makes a little difference.