Home » Content Writing Tips » Quotes About Writing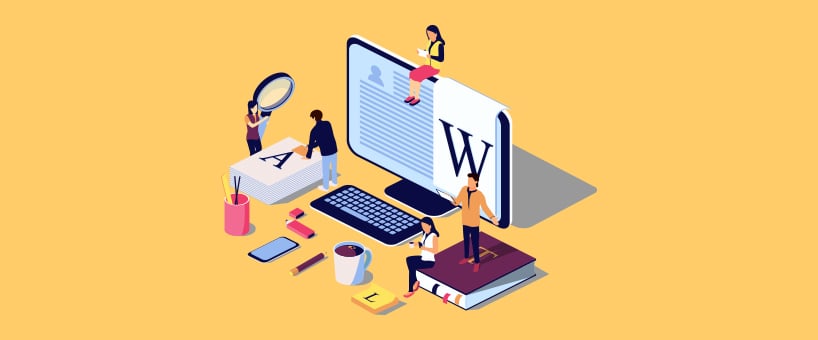 January 18, 2019
Quotes are a fun and interesting way of gathering tiny bits of wisdom. In a single line, or two, an unknown person can deeply impact your life without trying too hard! Quotes help lift your spirit and morale and inspire you to apply yourself even more and achieve to the best of your abilities. Quotes are useful words; some are contemporary while others have the wisdom of ages packed within a few words.
They help inspire and instruct a person
who happens upon them! Quotes are fun-sized inspirational speeches that don't take up too much time or space but are thought-provoking and witty enough to generate a response from your brain. Quotes leave you thinking!
Quotes not only keep you motivated, sometimes a small line can really help you change your entire perspective.
You may think you have
A very rigid opinion about something and that is the beauty of a truly inspirational quote. In a matter of seconds it has you thinking; what if there is another aspect to this issue! What if you can think about it from another angle, possibly the one mentioned in this quote? Quotes serve a multitude of purposes. They help relieve your stress; sometimes reading a quotes makes you realize that you are not the only one with this problem, someone in another part of the world at another time has experienced the same things!
They are a source of inspiration and
help you maintain a positive attitude towards life. Positivity is really the ticket to get you to any place you want; if you do a light heart and a fun attitude you can achieve just about anything under the sun! Moreover, a quote never fails to generate a little laugh from the reader or a subtle smile of understanding and realization that your problems aren't as big as you thought.
Lately, a trend of mentioning
quotes about writing have built a lot of momentum. You see books and notepads and even pencils that mention a tiny, quirky line about how we should get those creative cells working and start writing or even reading what other people write! Writing is a great way of staying in touch with your inner spirit in a time like this when everything is so mechanized! It helps you express yourself in a healthy way. However, the biggest human dilemma is to change thoughts into words. And that is where quotes about writing come into the picture.
These quotes help raise your morale and self-esteem.
They help you realize that you are not the only one having problem writing and that it is really simple to get knowledge from the brain to the paper! Quotes about writing are one line pep talks that move you to write and create and this is one of the things that man of today definitely requires! Quotes about writing are pretty useful and should definitely be read before you start writing anything!