Home » About Plagiarism » Eradicate the Problem of Plagiarism Online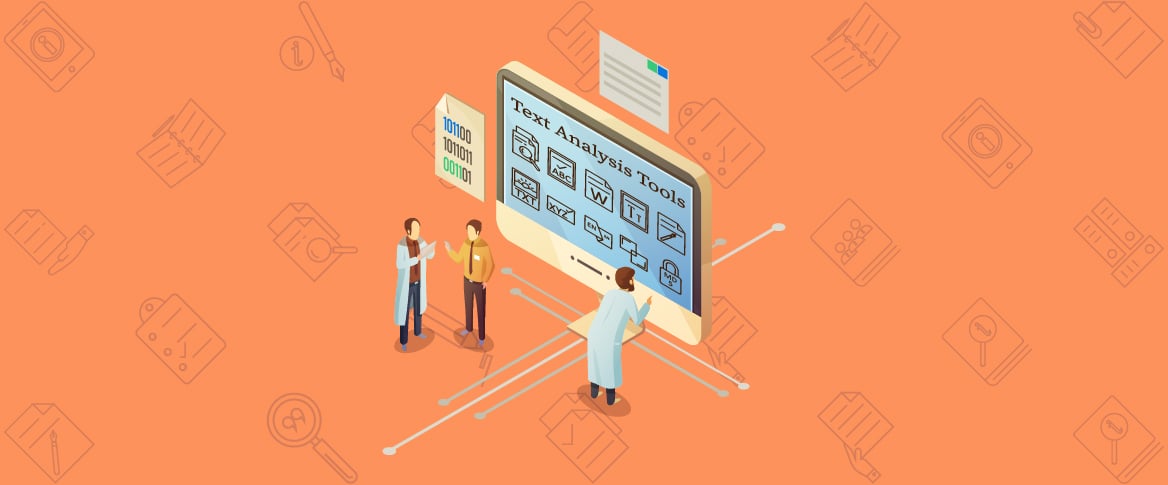 September 11, 2020
The word plagiarism has many closely associated meanings, mostly it refers to the idea or situation where an author uses or takes up the exact language or thought used by another author originally. Plagiarism at first was never considered a serious problem in the earlier times, but since the advent of the internet, the information give and take has become so rapid and quick, that the amount of plagiarism in all fields especially of arts, has reached a great height. Many institutions have tried their level best to eradicate this problem, but somehow or the other things have never given a suitable or a completely satisfactory result to everyone.
Plagiarism an Unacceptable Practice
Plagiarism is considered a serious moral offense, especially in academic circles. It may result in great damage to one's career especially if he or she is a writer in any field. One has to be really careful about plagiarism because it is not tolerated at all. Many people blame the internet, which because of its vast coverage of the entire world's information, has given new birth to plagiarism. But interestingly, you will know today, that it is the internet itself which has brought a useful invention in order to give the solution to the growing problem of plagiarism a rest. Yes, ladies and gentlemen, this is the truth. Online plagiarism detector will provide you with the information that whether this document is plagiarized or not.
Read more: Is Plagiarism Plague to an Academic Career?
Easiest Way To Detect Plagiarism
The detector works easily, just with a single click. You do not need to bother about anything else. The detectors even come with a sensitivity measure where you can keep it to maximum or minimum according to your need and can easily search the article or the text that you posted is detected for plagiarism or not with convenience. I think this is a great service to humanity and to the entire academia around the world.
Best Utility for Students, Writer, and Journalist
If you are a student, a writer, or a journalist, you can utilize these various plagiarism detectors online easily and make your work free from any duplication. At duplichecker.com you simply put your text in the box and click search and let the plagiarism detector online, do the entire work for you. It makes things available in a quick jiffy and you become tension free when it gives you the green signal that your text has no plagiarism in it.
So, what are you waiting for? Try the tool today and make your work plagiarism-free!