Home » About Plagiarism » Check for plagiarism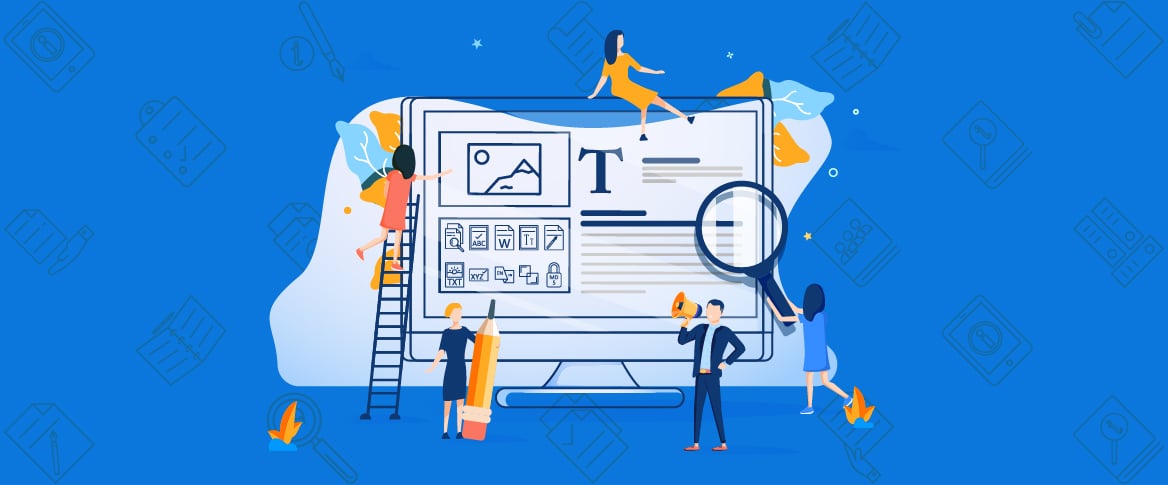 August 17, 2012
Check for plagiarism is a way to scan all sorts of documents for plagiarism. Rising theft of original writings these days has attracted a lot of universities and institutes to cure this dilemma. Plagiarism is considered a serious crime these days and the individuals can be fined accordingly.
There are software's available on the internet for free to check for plagiarism. Either you belong to any institute, university or school these software's gives you a chance to check your document before submitting them. Strictest measures are being taken to stop this cyber-plagiarism and individuals are taking interest in it.
Free services are being provided by many software's available online but some charge a very nominal fee for better results. Student packages enable them to scan their assignments or documents instead of failing their tests. These software's also provide tips on plagiarism prevention, which has been a source of inspiration to most individuals for creating original materials.
Check for plagiarism software's uses latest technology and scans all submitted documents even if a website is no longer online. Furthermore, checks against bulleting board, blogs, books, magazines, newspaper etc. This is a great facility that creates satisfaction in you, that the document you have created is original in make.
These days check for plagiarism has become a necessity because even a small part of plagiarized work is considered a serious offence. The amount of work plagiarized will decide the severity of punishment. An entirely plagiarized work will incur greater penalty then a work that has been less plagiarized. This violation of rule is indeed a copyright violation.
Borrowing of ideas is of course different from plagiarism but if it's done under the rules stated from the parent source. It is necessary to state the source from where the idea has been copied from. Also, if you haven't used quotation marks, it can be considered plagiarism even if you have stated the source. One should be careful because it is unlikely that you have been accused of plagiarism and you have never heard about the source.
It is necessary to check for plagiarism because most institutes and universities have no tolerance to this crime, and serious actions can be taken against an individual. Some universities expel the student proven guilty of plagiarism, and some fail the student in that particular assignment or paper. In fact, if, plagiarism involves money or some prize the nature of theft becomes severe and it is even punishable in court of law.
Ignorance of law is no excuse at all. Even if you commit a crime intentionally or unintentionally it is still considered a crime. However, the punishments are different if unintentionally you have borrowed some material and failed to cite the source, but only if you can prove it to the court of law you can get away with it. Therefore, instead of being proven guilty afterwards, it is better to check your material for plagiarism with the help of software's available on the internet.