Home » Content Writing Tips » Narrative writing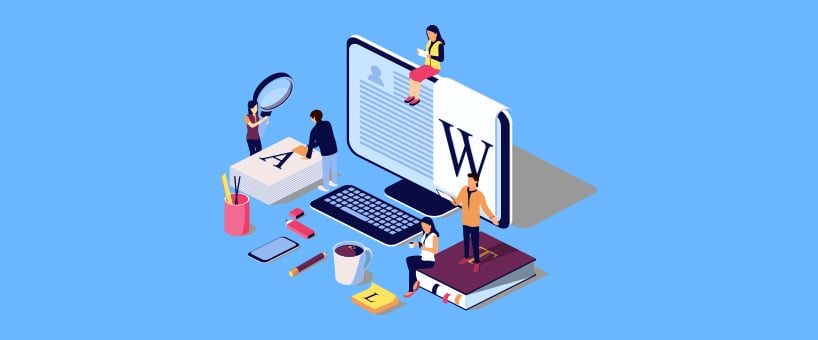 August 18, 2012
Narrative writing is the most important way to improve your writing standards, your story telling technique and your vocabulary. It is a way of telling or describing the events that might be fake or genuine. The most interesting factor is that all of the 'fiction' comes under one word i.e. narration.
Detail and narration should be used in adequate quantity in order to produce a good story. Build up detail and narration along with the main idea of your story. Everything should be connected. Don't talk about your sister's hair cut if you are talking about her successful job assignment. Instead, you might want to mention the challenges she faced and the people she encountered along.
In narrative writing keep in mind not to fill the story with too much detail or you will bore your reader. Write it like you narrate an interesting day's event to your best friend, keeping him glued, supplying him with all the details and at the same time making him enjoy each part of it.
Keep all the five W's and the single H in your story i.e. who, what, when, where, why and how. These are commonly known as 5 W's and H. However, some writers crowd their stories with too much detail forgetting about the main idea and forget to lead the story to a conclusion that annoys the reader. While picking the pen, keep in mind the target audience you are writing for. I f you are writing for children you will use easy vocabulary and imaginative thoughts whereas if you are writing for adults the way of narration will be unusual.
Narrative writing improves your writing skills. As a child, we love to listen to stories and to imagine them. And we often create stories for our children to keep them glued to their seats with a moral at the end. Then why do we think it will be difficult for us to write them? It is just our inner fear that what will people say, what if it's a disaster, etc. At that moment we forget that we make stories every now and then while we are sitting with our friends, we do not realize it because we are so confident that they will not make fun of our narrations and even if they do we enjoy it. Actually, this should be our attitude towards everyone.
You should include narrative writing in your essays and brainstorm ideas for future narrative writing. You should learn to bring a flow in your writings and this can only happen if you keep on writing. If the story is your personal experience then only you can narrate it and if it is your imagination than be explicit that only you can narrate it, in a way that no other can do. Only you can give life to your imagination on paper and only you can tell what you see through your intellect.
Be confident and do not devalue yourself even before you start.