Home » General Articles (Random Topics) » How to Write Magazine Articles?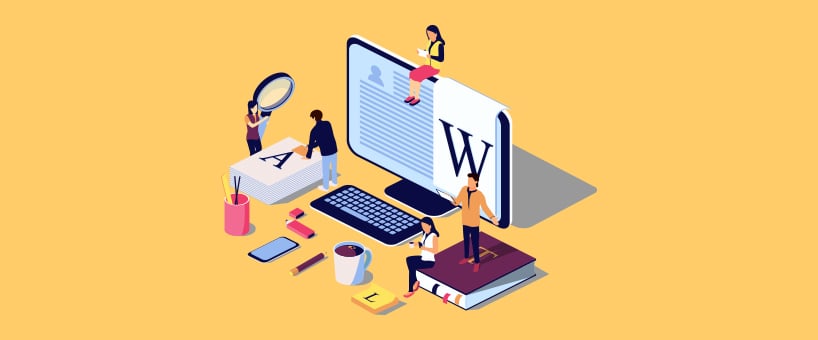 October 11, 2020
Articles are a very cheap and easy source to get information. Because they are not too long and not time-consuming. Writing magazine articles is a very interesting job. It consists of fashion articles, cosmetic product articles, skincare, diet plan, interesting features about celebrity and their biography, designer's upcoming range of collection or fashion week, and many more.
Magazine Article
Writing magazine articles is not a difficult job because it depends on review or interview of celebrity, media production, designer, and company product provided material by them about their upcoming creation. Skincare, designer, and health article information gather from relevant doctors or technicians. Some of the magazine articles wrote by freelancer about new weather nutrition and their benefits. These articles are also written on scientific-technological advancements, education, etc. Current events are always the main features of magazine articles.
Read more: Avoiding Plagiarism in Articles while Working with Hired Freelance Writers
Tips for Writing Magazine Articles
Writing magazine articles is an art. There are some tips on how to write them. There are so many topics and ideas as mentioned above on which you can write articles and there are many areas in which you can write.
Besides, above-mentioned topics you can have some more ideas to cover such as your personal experience about any incident that happened in your life.
Sometimes it also happens that you have nothing interesting to write. In that case, you can go for questioning some people who can be of interest to you and then compile their answers in a story.
Keep in mind that you should know about your readers and who is going to publish your article. Always mark particular viewers. After deciding what to write and trough which publication you want it to be published then start doing research.
But make sure that you do not waste all the time in researching. For the research, you can use the internet, libraries, books, newspapers, etc.
It happens with every article writer that their work takes a long time to publish and sometimes they are not even published. However, the writer should be disheartened with this rejection. It is a part of life.
Instead, you should analyze the places of lacking and cover it up next time. To make a good magazine article you should go through the magazines that come in your home thoroughly.
Make them in a sequence from the starting month and according to the same publisher.
Then read the contents with concentration. What topics are included? What type of stuff is written? What are the sources of information etc? Also, take guidelines from the senior writers of those publications.
Through these guidelines, you can get some more information.
In magazine articles written on business, a writer has to make sure that he or she should not make his writings published by various publications simultaneously otherwise they will be on the list of rejected authors, which they do not want to be. These articles can be rejected for most of the reasons like publication may already have an article on that topic or maybe it is containing some plagiarized content. If you have any doubt about duplication in the content then must check plagiarism of the content with a reliable plagiarism checker