Home » Content Writing Tips » Letter Writing Template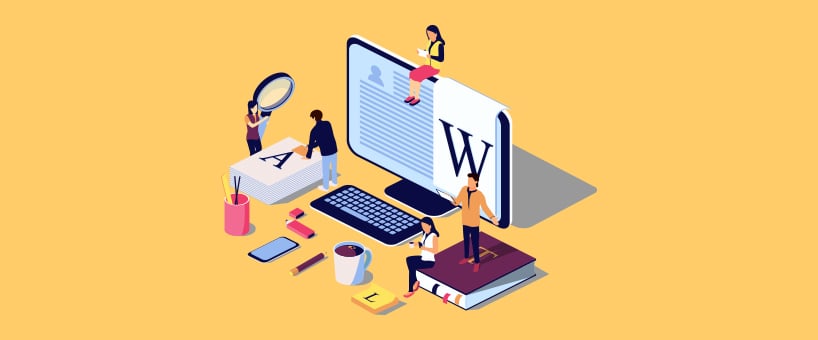 August 17, 2012
Letter writing templates are the source of ideal solutions and assistance to writing in efficient and effective manner. It is always difficult to take a start of putting the ideas on the paper. Gathering of thoughts and produce an effective and complete message is very important in letter writing. You can use an invaluable tool like letter template for enhancing your creativity and meet all the formalities. It is time saving method for anyone. It includes all the rules and outlines of writing letters. It depicts all the information about the content and format and abbreviations used.
The outline for different letters having different purpose will also be different. Like covering letter and letter of inquiry will have some different outline. First part of any letter is the address of sender and the receiver. Always write the receiver address on the top and then your own address. Next thing is to put the date and month as a word. Use salutation according to the status of the receiver. Write with the name of the person. The ending of the letter is done with senders name and signatures. This is the format of any formal letter. Letter template makes the task easy by providing step by step instructions.
The content must be precise and concise. First paragraph should include the purpose message in short and effective manner. It can be an inquiry, complain and request or order. The middle paragraph gives all the relevant information and detail in a concise manner. Last paragraph covers the expected action of the receiver and his answer. The letter writing template also explains the abbreviations that are widely used in writing any letter. Using these templates will enable to write letter on your own. Only thing that is needed is to give the necessary data in the blank fields.
Letter writing template must give concise content written professionally. Its aim is to add some personal touch in the letter. They can be customized to cater the needs of the clients. They are used to save both time and money. They help to produce complete high quality letters which can be used in variety of purposes like sales, personal and business letters. It truly identifies all the essential parts of the letter. A complete and effective letter can be produced just by typing the required data. Users can become familiar with effective letter writing.
All the formal and informal letters can be produced and proofread through these templates. It serves as an excellent practice for the beginners. Special attention must be given to the font and format used according to the letter type. The purpose is to get the desired result and response of the receiver. Templates give different types of solutions to business and personal writing issues. You can add all necessary detail to complete the template in effective manner. They provide samples to give you complete picture of the message which you intend to send. It can be saved and used for reference.