Home » PDF Tools » Key Elements of PDF Size Reducer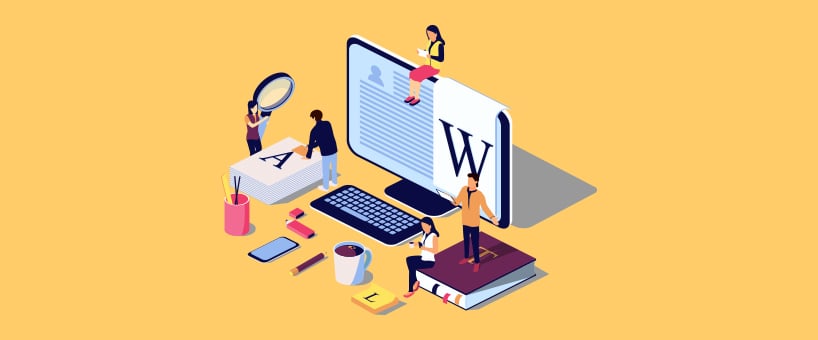 May 19, 2021
Have you ever faced difficulty in sharing a PDF with your colleagues through email due to its large size? I guess most of us might have gone through this situation at least once in our lives. PDFs are widely used and appreciated by people worldwide because of their exclusive and useful features. The compact size and multi-platform support make this document file format highly valued by professionals, students, teachers, and researchers. The best thing about PDF is its privacy control features. You can lock your PDF with a strong password without following any intricacies. Also, you can add up extensive text, images, graphs, and other pictorial data in your PDF straightforwardly. No specific software is needed to view a PDF as you would require for accessing Word or PowerPoint files.
Challenges in Sharing large PDFs
However, when it comes to sharing your PDF file, you might have faced some challenges as most online platforms restrict users from uploading a large-sized file. Many social media platforms have a maximum limit of 25 MBs for a file to upload and share. Therefore, it becomes inevitable for an individual to reduce size of PDF before uploading it on an online platform for an error-free transfer. In this post, you will get familiar with a free and reliable source that allows you to compress PDF files within a matter of seconds. So, without prolonging the discussion, let's move towards the easiest way of reducing PDF file size.
Elements of PDF Size Reducer
You might have come across various online tools that call themselves effective mediums to resize PDF files. But, most of these online utilities contain some limitations that make them less efficient. For instance, 80% of these PDF file compressors are paid or require a premium membership from the users. Also, you may have to go through tedious signup procedures to reduce the size of PDF. But, if you want to get rid of these hassles and are looking for a facility that enables you to decrease your PDF size, Duplichecker.com is the best option you could find over the web. This online platform provides you with the fastest PDF compression procedure that reduces your file size in a click.
The other primary features of the advanced online PDF size reducer presented on DupliChecker.com are as follows.
Completely Free to Use
If you believe that this PDF size compressor may need a paid membership to work, then it's completely wrong. You don't need to waste a single penny for reducing your PDFs size with this online tool. Also, you don't have to purchase special software for using this free utility.
Safe and Secure
People feel nervous while getting assistance from an online source because they believe that their information might get stolen. To some extent, their concerns are true, as a few platforms share the data with third parties. But, you don't need to get worried while using this PDF compress online utility, as your uploaded PDF file is fully secure on our site and protected from all intrusions.
Super-Friendly Interface
Many online platforms have complex structures, which makes them less useful for new users. Also, the unclear instructions and ambiguous layout misguide the users. But, you won't feel any such issue with this free PDF size converter at all. The simple and easy-to-understand layout of this tool allows an individual to decrease the size of your PDF without facing any hurdles.
Final Words
PDF is one of the most widely used file formats in the world that is adored and used by people from all fields of life. You can include text in different fonts, pictures, graphs in a single PDF. The extensive amount of data may increase its size, making it difficult for you to share it over the web. The compress PDF tool by DupliChecker.com will be a suitable option that you can use for reducing the size of your PDF without wasting any money. The information shared above will also help you get familiar with the importance of PDF and why people prefer this format over other formats.