Home » General Articles (Random Topics) » Is an Online PDF Reducer a Secure Way to Compress PDF?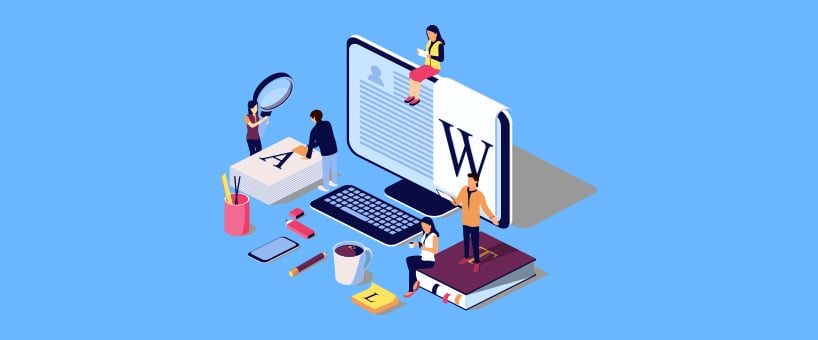 December 18, 2020
An online PDF reducer is a modern invention designed to make compressing PDF size easier for everyone. You might have an idea of how hard it was to deal with PDF files before the invention of PDF tools. Storage is one of the common issues you might have to bear if you don't get your hands on a PDF compressor. Many people have limited storage, and storing abundant files can become an issue due to their large sizes. The PDF compressor can help you to overcome this issue as you can save a lot of space with this online service.
Common problems with Large Files
The large size of files can consume a lot of time while uploading on the web or sharing via email. This process can be made easier with a PDF reducer, as it brings down the size of a file as much as possible without affecting the quality of content stored in it. But the thing which makes people reluctant to use an online tool for compressing PDF files is the fear of losing their confidential data. Due to the widespread scams online, this fear is obvious for everyone. However, some online platforms are providing this service while assuring 100% security of their documents. In this blog, we are going to discuss whether an online PDF reducer is a secure way to compress PDF. So without any further ado, let's get started.
Privacy is Guaranteed
The online compress PDF on Duplichecker.com is providing a safe and secure environment for PDF compression. The privacy policy of this tool guarantees the secured compressing of PDF files without letting the user face any trouble. You can start using this service without any fear of losing the confidentiality of your data.
We don't share the uploaded files with any third-party websites and maintains the trust of users created over the past few years by providing exceptional and secure services. This free of cost tool respects your privacy and guarantees the security of your documents.
Advanced Algorithms
The developers of this PDF compressor have designed the databases in such a way that they don't hold any files uploaded by the user. The users' PDFs are just taken into account for compressing purposes, and as soon as the process is completed, the file is automatically removed from its servers. This tool doesn't make a copy or keeps your file as proof. It's just an online service that's created by professional developers with an aim to provide safe and secure PDF compression to everyone.
No Registration or Signup
On many web platforms, you'll be asked to enter your personal details and link your social accounts or email address to create a profile for being able to access PDF compressor. Many people are reluctant to do so, and you'll be relieved to know that it's not the case with our PDF reducer.
This tool can be used as soon as you access it without entering your personal information. Besides privacy concerns, the signup process is tiring and requires time. You don't have to waste your time or go through any hassle for compressing PDFs on this website.
Conclusion
After reading the information discussed above, we can easily interpret that a PDF reducer is a secure way to compress PDF files. No matter what's the size of your confidential PDF files, you can easily compress them with this web-based service. Unlike other online tools, there's no limitation on using this compressed PDF utility. Reduce the size of as many PDF files as you desire without facing any restrictions or paying a penny. What more you can desire from an online tool that's absolutely free of cost and the most secure platform where your uploaded files aren't misused or forwarded. Whenever you need to compress PDF files, look no further than the PDF compressor online tool. Your privacy won't be compromised, and you'll get high-quality results in just a few moments. You don't need to rely on paid software anymore because DupliChecker.com is here with a wide range of PDF tools that make your life easier in many ways.