Home » PDF Tools » Can I Reduce PDF File Size for An Email Attachment?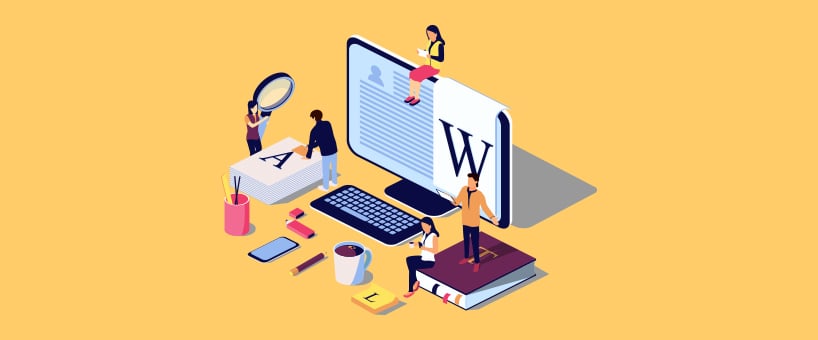 June 2, 2021
PDF or portable document format is the most widely used file format for storing and sharing essential documents. This format possesses the capability to present textual, visual, and audible data without causing any trouble for the users. However, when it comes to attaching PDF files in an email, the size can become an issue. The platforms through which you can email your documents impose a restriction on the size of files that could be attached and sent. In short, you will not be able to send PDF files exceeding the 25 MB limit through an email attachment. You might be wondering about how do I get rid of this nuisance.
Send Large PDFs via Email
There's no need to worry, as we are here to help you in understanding how to reduce PDF file size for email attachments. This process has become a piece of cake due to the availability of PDF compress online tools over the web like duplichecker.com. So, you just need to follow a simple process for reducing PDF file size with any device. You can relax and continue reading this blog to find a better way of PDF compression. Let's get started without any delay!
Steps to Reduce a PDF File Size for Emailing
After accessing the compress PDF tool on duplichecker.com, all you need to do is follow the easy steps discussed below.
1. Upload File
Once landed on the PDF size reducer, you will find various options to upload your PDF file.
Simply drag and drop the file you wish to compress.
Also, click the upload button & browse the file from your computer.
Directly upload your file through Dropbox or Google Drive.
Last but not least, enter your PDF link in case it's not stored.
2. Initiate the Process
After uploading your PDF through any of the given options, you can initiate the PDF compression by clicking on the "Compress PDF" button. As soon as you click this button, the tool will start reducing your PDF file size and present its compressed version in a matter of seconds.
3. Download and Attach
Since the compress PDF is a web-based tool, you need to download the compressed PDF file before attaching it in email. After compressing your file, the tool will display a download button that you can hit to save the small size PDF file on your device.
Requirements to Access PDF Compressor
The PDF size reducer all amazing features increases users' reliability and trust over the services. Such as our shrink PDF tool can be accessed through any device from anywhere around the globe without any restrictions. You don't need a specific device or operating system for running this tool, as it's a web-based utility that just requires a stable internet connection. Whether you're using a Mac, Windows, Android, iOS, or Linux device, you can easily access and use this utility without any hassle. Moreover, this tool doesn't ask its users to go through the signup procedures for compressing PDF files.
Final Words
You can reduce your PDF file size for email attachments by following this easy method explained in this blog. The compress PDF is available round the clock for everyone's assistance. This tool only takes a couple of seconds to shrink your PDF file size that will allow you to easily attach the document in email.