Home » PDF Tools » How to Reduce PDF File Size Below 100 KB in a Click?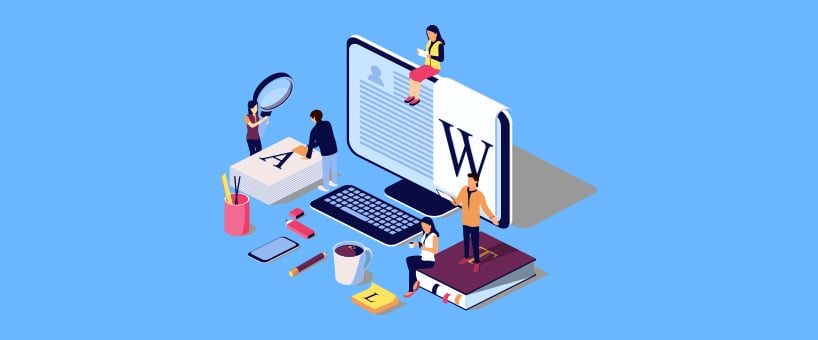 June 3, 2021
If you are well-versed in reducing PDF file sizes, then you can get yourself rid of a number of different hold-ups. It becomes quite frustrating when you are trying to send an email, and a notification pops up that the file size exceeds the given limit. There's no doubt that one of the major pet peeves of dealing with portable document format files is about the file sizes. It could be regarded as the worst scenario when a PDF file is stuck in your email attachment due to the file size. However, the widely used solution is none other than an online PDF reducer.
Many people often want to know how to slim down the file size of a PDF for emailing or any other platform. The PDF file size reducer is surely a life-saving tool. It helps users shave the megabytes off from the files and reduce them to less than 100 KB.
Why PDF Compressor is Best to Reduce PDF File Size?
This tool is a complete bundle of benefits to reduce PDF file size under one roof such as
It can compress PDF file sizes instantly with just a click.
It shrinks the file size without affecting the quality of images and text.
Drop file through your computer or cloud storage as you want.
You can reduce the PDF file size below 100 KB in multiple ways.
It won't disturb the alignment of visual and textual content.
PDF compressor is free of charge, all you would need to drop the file.
Additionally, there's also no need to download any third-party software application.
Compress File Size in KBs
The PDF compressor reduces PDF file size below 100 KBs in a blink of an eye, while the quality of the document isn't disturbed. After reducing the file size, you won't have to indulge in any intricacies. The sharing of the compressed PDF file would become soo easy and swift. You will be able to upload the file to any web-based cloud server or to your email service provider without being involved in any convoluted process. 
Compatible with all Device & Browsers
The Internet is swamped with PDF file size reducer tools. While some of them are efficient and others aren't well effectual. But our web-based tool is friendly on all devices and platforms. Whether you are using Android, Windows, iOS, Mac, or any other operating system, the tools are compatible with them.
Furthermore, the online utilities to reduce PDF file sizes are undoubtedly compatible with all the browsers, be it Firefox, Opera, Chrome, internet explorer, or any other.
Final Words
The primary aim of the PDF size reducer is to save your space and execute the compression process in a lossless way. It means that the visual and textual content in your file won't be affected in any way. You will be able to reduce the file below 100 KBs. The file would become easy to share with whomever you want to.