Home » General Articles (Random Topics) » What Are Image Compression Standards?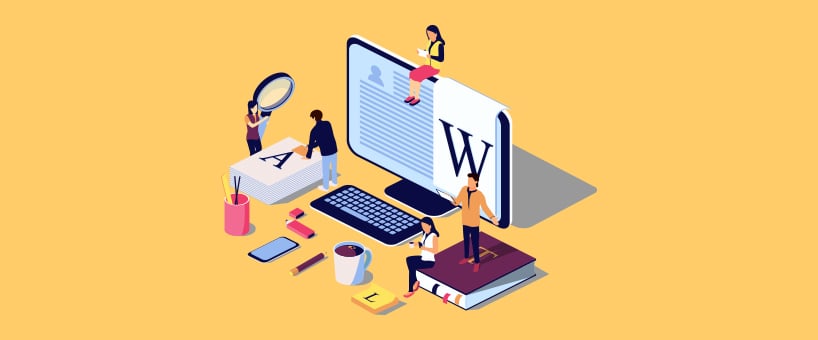 September 19, 2022
High-quality photos have been in massive demand in recent times. Nowadays, the internet is flooded with super-quality images. Still, the need for captivating and stunning images is increasing on a regular basis. However, saving these excellent quality images in bulk on your smartphones and computers posed a challenge to effective storage and transmission. However, the problem can be countered easily by using image compression standards.
Image compression is a useful way to reduce the size of images that helps you manage storage space and speed up the data transmission. Various image compression standards are available that help produce high-quality images with minimum size.
Types of Image Compression
There are two techniques to compress images:
Lossy image compression
Lossless image compression
Lossy Image Compression
Lossy image compression is a widely used method to reduce the size of pictures. This process compresses the image file size by permanently discarding some of its information, specifically redundant data. The method certainly reduces the image's size, but the picture's quality may also get affected, especially if the picture is overly compressed.
Another significant drawback of lossy compression is that it's irreversible. Once you compress the image using lossy compression, the picture can never be restored to its previous state. Moreover, the image can be distorted if you repeatedly apply lossy compression. Therefore, the use of lossy compression is ideal for web-based platforms where the low quality of image degradation can often be accepted.
Image Compression Standard
One of the most common examples of lossy compression is the JPEG format. This image compression format is widely used on the web. Digital photographers also use this format for image compression. Many tools and applications support this image compression format. JPEG compression uses the Discrete Cosine Transform method for performing the modification. Moreover, the JPEG format also allows adjustment between storage sizes. The degree of compression can also be altered in this compression method. 
Lossless Image Compression
The other way of image compression is known as lossless compression. In this approach, the compression applies without affecting the quality of the image. There is no loss of information associated with this compression method. Moreover, the compressed image can also restore to its original state without any degradation or distortion. But, it is important to state here that lossless image compression doesn't reduce the size of an image equal to lossy compression. Lossless image compression is mostly preferred when the quality of the image is more important than storage space, like the images of different products on an online store.
Image Compression Standards
One of the most prominent lossless image compression is PNG. This format is highly appreciated because it shrinks image file size by classifying designs and compressing those patterns. There is no doubt that PNGs are larger than JPEGs in size. Still, websites use them when extensive image data is required. For example, logos, visual icons, screenshots, and transparent images are often created in this image format. There are many other familiar lossless compression formats available like BMP and GIF that are widely preferred for compressing pictures.
Try Online Facility for Lossless & Lossy Image Compression
The advancement in technology and the invention of modern facilities have allowed us to shrink image size without affecting its quality. You can take the assistance of an advanced image compressor in this regard. The facility enables you to compress the images without facing any convoluted process. The best part is that this facility supports both lossy and lossless compression. All you need is to drag and drop or upload an image on this web-based facility. The utility will perform the entire remaining procedure, and you will get a compressed image file in no time.
Bottom Line
The information we have shared in this blog post would have given you appropriate knowledge about image compression techniques. You would have found different image compression standards and how they process. Lossy compression can be a better choice when the small size of the image is your priority. Lossless compression is ideal when you don't want to compromise on the quality of the image. It's entirely up to you to choose the image compression standards as per your requirements. The use of an advanced image compressor will also be useful in reducing the file size within a matter of a few instances.