Home » General Articles (Random Topics) » How to Download Facebook Videos Online?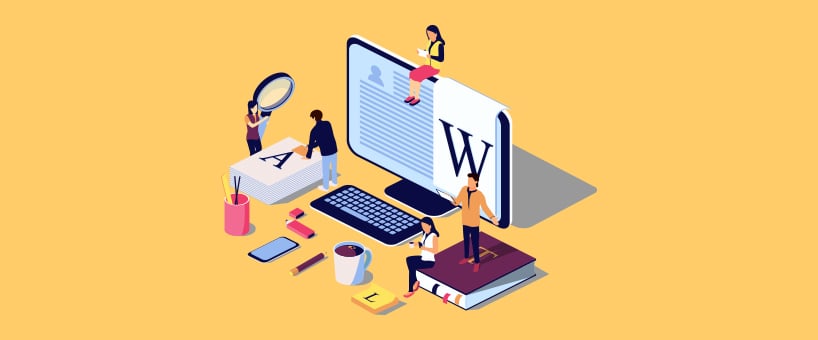 July 18, 2022
You might always have wondered about downloading Facebook videos to relish in your free time, even if you don't have access to the internet. 
We have developed the best Facebook video downloader for our users. It will let you download all the videos on this social networking site without limitations. And amazingly, the process is trouble-free, and you will not experience any problems. 
This online utility benefits all netizens as you can access the tool from any device, whether a desktop computer, laptop, smartphone, or tablet. All you need is a good internet connection with an efficient browser. No matter which operating system you use, the downloader is compatible with android, iOS, Mac, Windows, and all the rest of the operating systems. 
How To Download FB Video?
You might think that using this tool would be an intricate process. But it isn't at all. It is not only simple but also easy to download videos from Facebook.
Get started by visiting the webpage of DupliChecker's Facebook video downloader.
Enter or paste the URL of the video you wish to download.
Now, you need to click the "Download Video" button present right under the field.
The downloaded version of the video will appear in a moment.
After that, click the "Download" button to save the video in your local storage space.  
Now Watch Facebook videos Offline
Most of the time, the internet connection is lost when we travel to remote areas. And that is the most frustrating time when we have to spend our time idle just looking here and there. But by using this online utility, you can download your favourite Facebook videos and watch them while travelling or anywhere in the world.
This tool is developed so our users may not experience any hassle during the downloading process. Amazingly unlike other software programs, you will not have to install any plugin or software for the tool's functionality to take place. This tool works swiftly without indulging you in any hassle. This online video downloader will never disappoint you and will give you the desired results you might be looking for. 
We aim to provide the best utility to help our users watch the videos they love and store them in their local storage space. The most amazing part is that you won't even need not to register or sign up to use this fantastic tool.
Benefits to Use Fb Video Download Online by DupliChecker
The Internet has been swamped with video downloaders for the last few years due to the rise of social media users. And for that reason, FB video downloader has become popular all around the world. But you'll find this tool to stand out from the rest. 
This Facebook Video Downloader is simple and quick! We have made it possible to use the latest advanced technology to download the videos for the users, preserving the actual video quality. Our unique algorithm for the downloading process to take place works expeditiously.
Frequently Asked Question
Does this utility works on every available device?
A. Yes! Facebook video downloader HD works swiftly with every available device because it is a web-based online utility. So, you don't need to download any software program that requires certain specifications for the device to function appropriately.
Does Facebook Video Downloader Online Tool store a copy of the video on the server?
A. No, we don't store any copy of the video on our server, as it is a clear copyright violation. But instead, we make it possible to save the video directly on the user's device.
Where my videos are stored?
A. Your videos are stored in the default Downloads folder of your device.
Can I download the Live Facebook video as well?
A. Of course, yes! But you will have to wait until the streaming is completed to get full access to the downloading process.