Home » 7 Ways to Generate Hot Content Topics that Get Thousands of Readers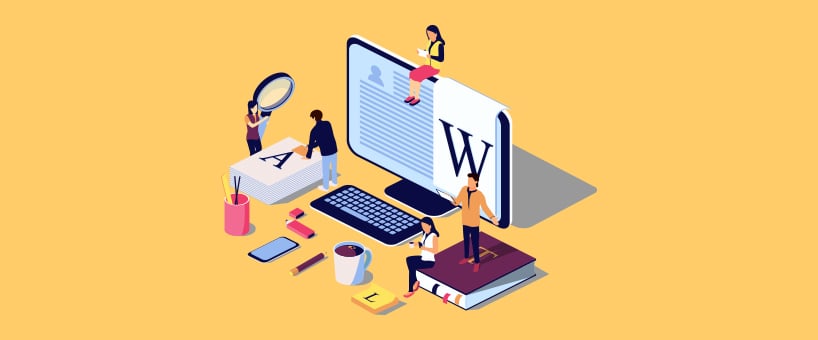 December 9, 2019

Recent data from the State of Inbound shows that marketers who prioritize blogging efforts are 13x more likely to see positive ROI.
Through blogging, you:
Gain exposure for your business
Have content that can rank on the search engines and drive traffic to your website
Have an abundance of content to share on social media
Get to share your knowledge, teach your audience, and establish a great relationship with them
Develop your writing and content marketing skills
Build authority and become an influencer in your industry
Earn extra income
But it is not just any blog content that works. To get consistent results, you have to create the right content. It starts with picking the right content idea or blog post topic.
In this infographic, we walk you through seven tested and proven ways to generate result-bound blog post ideas that can get thousands of readers, build engagement, and rank well in the search engines. These are the same blog topics we use to generate thousands of views and shares on our blogs.

Have a look!
BONUS: After generating a blog post idea, you'll need to research on the topic for a data-driven result.
We were able to work out awesome deals with the two best content research tools exclusively for you: