Home » Content Writing Tips » Writing Thesis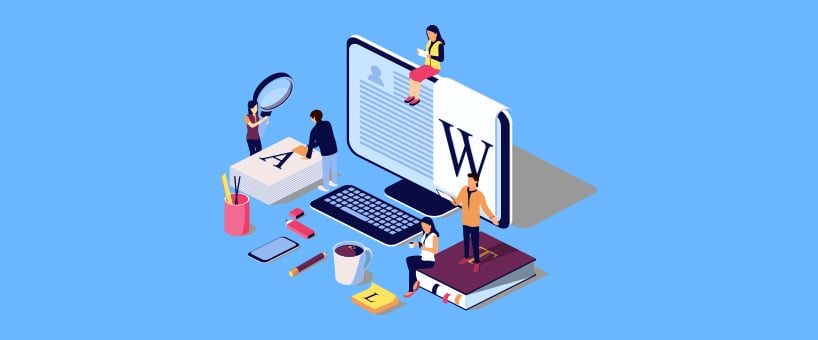 November 18, 2018
Meaning Of Thesis Statement
The thesis statement is the base of the whole research conducted by the researcher, without the thesis statement, it is not possible to do the research. One needs ground to do the survey. It is the premises around which the whole survey needs to be carried out; on the other hand, the summary of the whole research in brief point is called the thesis statement. The writer can get the purpose of the writing/research from the thesis statement.
Types Of Thesis Statement
There are different types of thesis statements and these are as follows:
Argumentative
Analytical
Literary
The writer should write the statement according to the types of the essay like if the essay is argumentative then the statement should be according to that and vice versa. The thesis statement is the centre of the discussion and it should be very well written, conciseness is very essential element while writing the thesis statement.
Tips To Create The Thesis Statement
The thesis statement should be at the starting of the research means in the introduction, it is not wise to hide the statement because after reading it, the attention of the audience could be much more. There is a difference between the thesis statement and the opinion statement because the thesis statement expressed claim to the audience. It is better than the thesis statement should be of one or two lines. The words in the state should not be vague; the sentence structure should be clear and avoid confusion by mixing up the ideas.
Avoid using many conjunctions while writing. The specific statement will lead to the proper direction of getting the proofs which defend the claims of the author. The writer should write much more in the thesis statement like how the writer is going to evaluate the claim rather than just reading out the name of the topic to the audience.
There are many types of thesis statements which are written, some are good, average and even poor, but the good one is comprised of the following ingredients:
Limited Subject, it means that upon which topic the paper is telling about to the audience.
Precise opinion, this opinion offers answers to different questions related to the subject.
Blueprint, it means that by adding this ingredient the audience can read all the ideas and plan of the author related to the topic.
The best way to write the perfect statement is that the writer should write all the thoughts about the topic which comes in the mind, while writing, paper and pen are the most important devices. Before go for writing the researcher should first decide which topic is good to write. The body is very important in the research paper because the body helps the researcher to prove the claim presented in the statement. The conclusion is the asset of the paper because this part makes the claim right with the help of the reasons and facts in the body.
The language in the statement should be according to the audience so it is quite important that the writer should consider the level of an audience while writing. A good statement needs the time of the writer, to write a good statement it is good for the writer to sit lonely and give full concentration to generate different ideas related to the topic. Addition data in the statement is one of the factors of the good thesis statement.
For more : https://www.duplichecker.com/