Home » Content Writing Tips » Writing Tips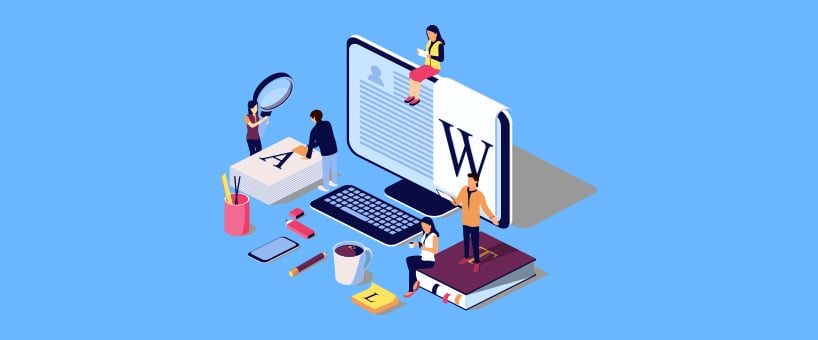 January 4, 2019
It is not possible for everyone to write a masterpiece. Although, anyone can write good quality writing is something that someone has inside the soul. Some people are born with this God gift and some make their writing abilities shine with hard work and proper guidance and training. Writing could involve anything like writing a novel, story, play, script or poetry. It is not an ability which can be attained during a night. All the famous and big names in this field have a long and tiring struggle in their lives.
The important writing tips to get success in writing are patience, Passion and continuous practice, although there are no hard and fast rules for creating a good writing piece. There are some writing tips that can help anyone to get through it. Inspiration and motivation are vital ingredients in the process of writing.
No matter what you know about the subject, there is always more to learn. Make sure you have the latest information available on your subject. Always Use strong verbs and nouns and does the best work for you. Short words in your writing are usually best. They have more punch. They hit the target hard. No one notices the hard work behind, but they clearly see the mistakes.
So make sure all spelling and grammar is correct. The Grammar checker is the best tool you should relay on. Don't forget even the smallest details, because detailing in your work enhance the beauty of whole writing. A good title is the first impression of the writing, so don't take it easy.
To achieve good grades. Bad writing abilities can be disastrous in any student's life. Most of the students lack in their studies because of weak writing skills. In the age of computers and the internet, students get less writing practice. Because it becomes very convenient to make assignments online and then get a print out of it.
Writing is also vital for success in most careers and disciplines today, so students must begin to acquire good writing skills early to prepare for adult life. If students don't make their writing skills polished by the right time, they obviously face the consequences in their professional lives. The writing tips for students to make their writing abilities well grown are, To seek good guidance, lots of hard work, dedication and practice.
The easiest way of getting guidance is to consult, teachers and parents, if they can help. They are the first and obvious choice for anyone. There are many opportunities presented for students to avail in this regard if they are interested.
Today there are so many writing centers are running for this purpose. All the key writing tips are given to students in these writing centers. If any student, who is facing problems in writing, he can also search the internet for writing tips. As it is well known that the internet is loaded with information and it is obviously very helpful for the students to get any guidance or knowledge.