Home » Content Writing Tips » Writing Software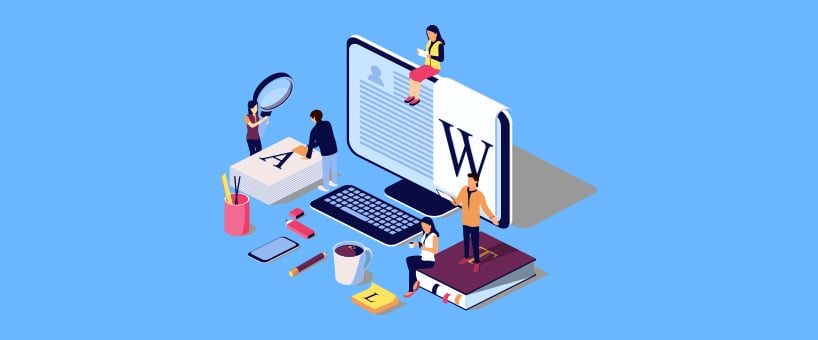 August 18, 2018
A lot of creative writers are finding it difficult to write about the ever increasing topics now days.
The absence of any suitable guidance also greatly compounds their problems. Creative writing is quite a perplexing activity to do: you have to continuously keep on looking for the mistakes, the repetitions of words and the use of un-necessary terms and phrases.
Luckily,
much to the happiness of the creative writers, writing software has finally arrived. This writing software is available in many forms as well. It encompasses almost all the genres of writing: from novel writing to screenplay writing to basic poetic diction.
It's important to know that writing software should be a supportive framework to your own writing and not a fill-in-the-blank exercise. Writing software should provide you with ideas and a defined writing structure without limiting options so that you can expound upon those ideas freely and categorically.
Templates and Outlines
help you erect a storyline that flows smoothly and doesn't have any inherent contradictions. These tools also assist in weaving sub-plots and themes into your story while staying organized. You can outline your entire storyline before filling in the details.
Writing software allows you to develop certain facets and aspects of your story individually before bringing them together for the final product.
Writing Software includes a series of questions about characters, story plots, settings and conflicts to spark creativity and help you organize your thoughts and ideas about the different dimensions of the story line.
This writing software
has all the features that spark creativity, organize story lines and aid in developing characters, conflicts, settings and plots. A word processor is the part of the program and the entire package is quite a user-friendly one so that even a beginning writer can feel confident in using the program.
In terms of usage writing software offers intuitive navigation and user-friendly features so that any user will feel comfortable with the program.
This not only enhances
the level of comfort of the user but also makes him comfortable enough to dwell deeply upon his creative ideas. Moreover this software offers substantial features that help with creative writing, including a word processor, structure templates, brainstorming tools and conflict, character and plot development.
Writing software
offer sufficient customer support, including a FAQs page, email and phone support to address any queries. Customer service responds quickly with helpful information.
The best creative writing software is one that meets your needs and helps you accomplish your writing goals. Whether you are an aspiring novelist or you just write for pleasure, the right software can take your work to a new level.
Pro Tip = Text analysis Tools 
So, if you are ambitiously planning to write a novel,
a story or any other work of fiction, you can easily do it with the help of writing software. It is not just one of those ordinary writing soft ware's that make things difficult for the creative writers, in this writing software you will find a great friend who is always ready to help you get over your creative writing troubles.