Home » Content Writing Tips » Writing Services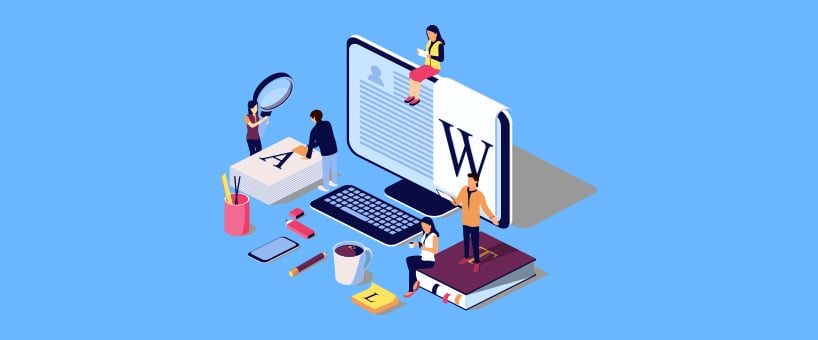 February 18, 2019
Writing services are of different kinds according to the requirements of clients. These are from press releases to web content to articles. Writing skills are God gifted therefore quality writers have a bright career. There are dozens of different writing services therefore before taking any service it is necessary to understand the types of services. You can hire freelance writers to get cost-effective writing services. Writing services are categorized into different types: 
Articles
Articles are informative and non-fiction pieces of information with lots of great information. These articles are written on a specific topic such as on products, services, sports or anything else. These articles are very helpful for consumers to get accurate information about products. Articles prove very helpful in making a decision about sale or purchase.
Press Releases
Press releases are updated news stories, press statements, and video releases. These are written or recorded communications to provide current updates. It is the skills of writers who can increase the importance of simple news. Every press release should be written in a style that the reader is reading the news of the front page of the New York Times. Press releases are formal documents.
Blogs
Blogs are a personal platform to publish your desired information. These are more informal than articles and provide great information according to the preferences of readers. Blogs serve as a great platform to advertise your business, products or services.
Brochures
Brochures are an attractive way to spread information about your products and services. People like to read brochures to get information about services and products. Hiring a permanent designer can be expensive therefore organizations like to get services of freelance designers.
Web copy/web content
Web contents are written to grab the attention of consumers toward products. Web contents can be videos, images or written articles according to the theme of the website.
Professional Biographies
Some blogs or websites are designed for specific personalities to share their achievements. Professional biographies are quick run-down of a person's whole life achievements and awards. A professional biography includes a brief history and tributes of a specific person.
Newsletters
Newsletters are informative booklets that contain updated information about the organization. These often contain pictures of the company's products and the previous year's achievements awards. The length of the newsletter can vary according to the hot topics that the client wants to cover. Hot topics can be written in short, long article form or other style depending on the targeted audience.
E-mail copy
E-mail copy includes incentives of business like coupons, news of the organizations or anything else according to the interest of consumers. E-mail is an important part of formal and informal business communication.
Academic Writing Services
Academic writing services are to write academic papers, journals, thesis and assignments for the assistant of students. It is a great way for students to get quality writing papers within a short period of time. Usually, school, universities, and students require academic writing services to get quality work for timely submission.
Resume Writing Services
Resume writing services are most wanted services because all people require a well-tailored resume to get a great job. Professional resume writers are available online who provide resume writing services on cost-effective options.
I hope this information will help you to understand resume writing services to hire appropriate writers for you.