Home » About Plagiarism » WordPress Plugin to Avoid Plagiarism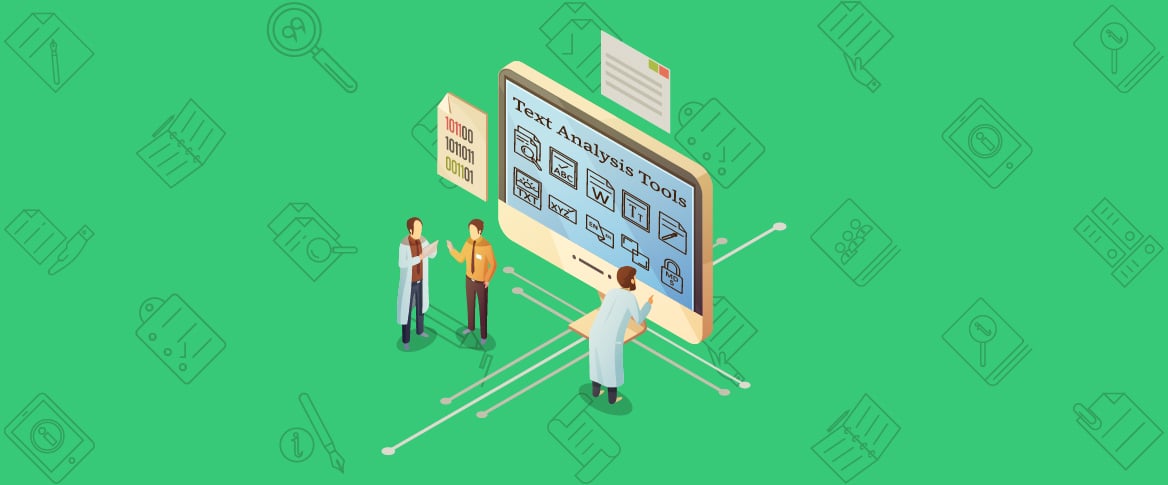 February 18, 2019
This age has become a scientific and technological age. People make use of internet services excessively. Content writing and blogs are techniques that are mostly used in order to promote online business. Plagiarism has become one of the biggest problems. While you are posting any content on the internet regarding your business, you can find similar content on any other site that has been stolen. The company which stole your content can publish it without giving you any credit. Nowadays, Google has different plagiarism tools that can catch plagiarism very easily. Hence, you have to write your content in a unique way by using different techniques.
1. WordPress copy Paste Plugin
"Copy Paste" is a WordPress plugin to avoid plagiarism which protects your content from being copied by people. Four choices are provided there and you have to choose one of them. These options include Protection by CSS, Home Page protection, Posts protection, Disable Right Click Option.
• Protection by CSS allows you to protect your stuff without JavaScript.
• Home Page protection allows you to protect your all stuff.
• You can disable to select your stuff from your website by using Posts protection.
• You should choose Disable Right Click Option as it allows you to disable the right click option so that no one can steal your images. (should check google image search)
2. Watermark My Image
This plug-in allows you to instantly watermark your pictures, whenever you publish it on your website, by putting a simple and personalized watermark within the unique picture. You may change the size and the shade of the watermark, as well. Clear Picture Watermark Plugin is one more plug-in that you can try for watermark pictures.
3. Simple Feed Copyright Plugin
This plug-in contributes trademark observe at end of articles in full written text RSS nourishes "2012. WPMile. All Privileges Reserved", with backlinks to your website and unique content. Now, scrappers would always back-link to unique content and your website.
4. iCopyright Toolbar Plug-in
You can add article tools through the iCopyright plug-in. These tools include email, share and re-publish with an Entertaining Trademark Notice to allow discussing, certification, monitoring, submitting, and money making of content.
5. CopyLink Plugin
CopyLink is a WordPress plug-in through which you can automatically place hyperlinks below the writing duplicated from your web page. So, it means whenever someone copies written text from your web page and insert it in their web page, CopyLink will place automated hyperlinks to your web page below the duplicated content.
6. Place Copyright Banners on Your Website
You should place Copyscape banner on your site that shows that you warn other users who want to steal your stuff. It will be very useful for you in order to prevent copied material.
7. Plagiarism
Plagiarism plug-in queries on the internet for words in your content and WebPages that may contain copied material that is already available on the web (even in a different perspective or on websites you do not know). So, that indicates this plug-in keeps you from being punished by Search engines by caution you against any copied material before content.