Home » About Plagiarism » Ways to Avoid Plagiarism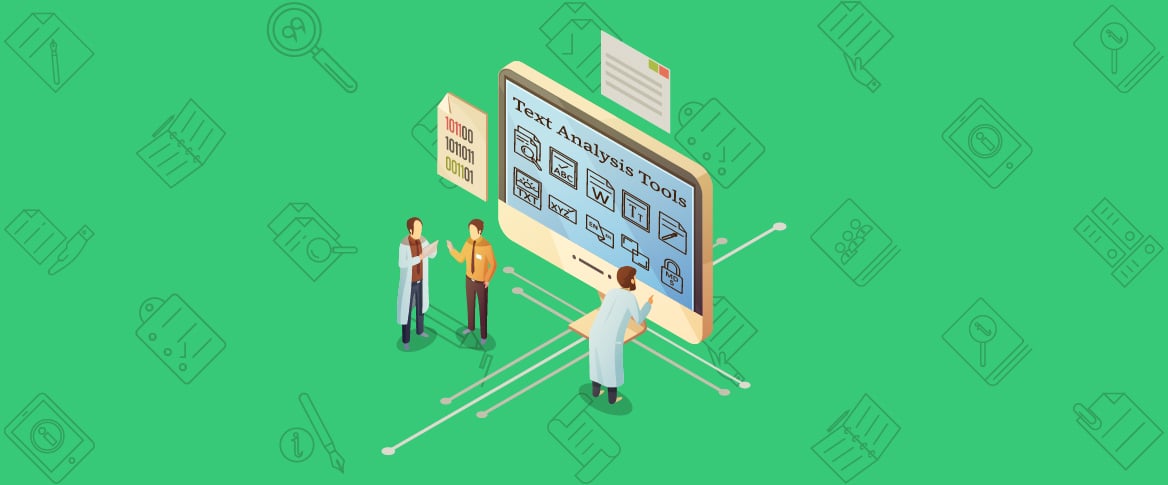 December 4, 2018
With the advent of the internet, everything has become online. Even stealing online content has become so easy because of the presence of so many blogs and online websites.
This happens because of the existence of no regulatory authority on the usage of the internet. But to the dismay of many people who are indulged in this act of cheating and stealing other's idea. There are many software tools present on the internet is known as plagiarism checkers like Duplichecker and Copyspace. So, with these tools, the plagiarism can be detected in a matter of some seconds. This easily discourages people from stealing other's idea in the first place.
There are free as well as premium plagiarism software detection tools. But this comes later. First, your task should be to write articles and content that is free of any kind of plagiarism. There are following ways adopting which you can easily avoid plagiarism issues in your write-ups.
Know about plagiarism:
The first thing to keep in mind is that plagiarism is not just copying someone else's work but is also about borrowing or using the other people's ideas without actually giving the person its due credit in the form of citation of resources.
Say no to copy
Avoid copying word for word. This is known as copying work verbatim and doing so without acknowledging where you copied it from. This is a bit different than citation as in citation you have to acknowledge the source as well as give the evidence of your having read it.
Most of the people copy the work of others and in order to avoid any complication change a few words in the sentences. But this doesn't actually change the sense of the sentence that you copied and it might get detected by the detection tool.
Take care of the sources
Sometimes it is inevitable to mention some line or a passage as you have to mention it at any cost. So, in order to save your paper from being marked as plagiarized, you should mention the source of the passage you copied. This is known as a citation.
Express other's ideas
One thing you can do about it is to express the other's ideas in your own words rather paraphrasing them. This will make you write up an original work of yours instead of plagiarized content.  So, practice expressing your opinions on other's work to avoid plagiarism.