Home » About Plagiarism » To Avoid Plagiarism, Correct Citing of Sources Is Important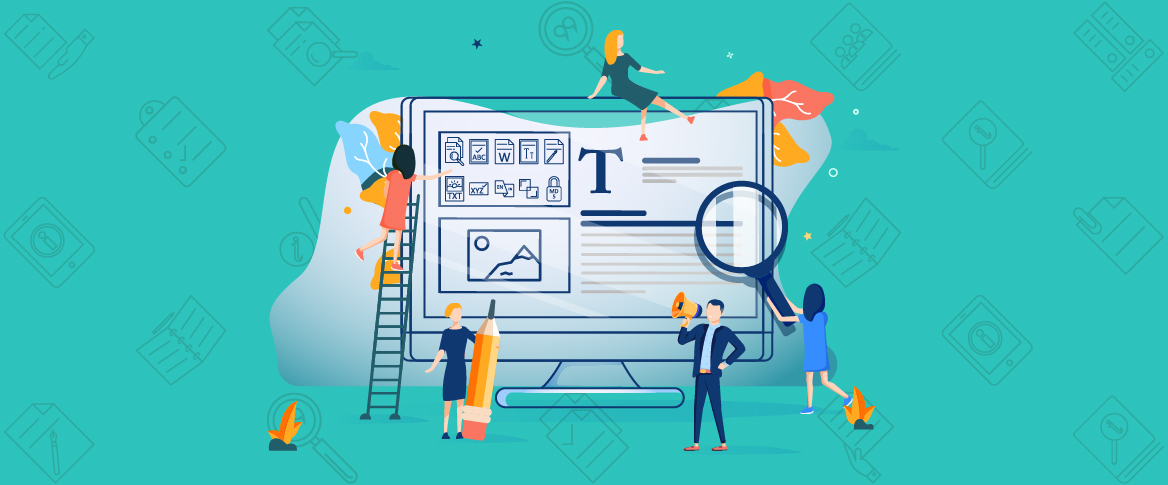 March 8, 2018
How hard is it to cite some content?
How much time, work, energy, and money, it takes to cite someone's work? There are hundreds of applications and types of software allowing people to catch plagiarism acts. People who have been copying content from others without citing the original source with the copied content have made their lives even harder due to their laziness and unwillingness to work within legal boundaries. Just when plagiarists thought that they had come up with the best techniques to copy the content without its citation, plagiarism detection software turned their dreams into nightmares.
With all the different means and techniques of plagiarism, it should not be forgotten that a few people might still make this mistake mistakenly. They are not intentionally copying content but they either forget to cite the original author's content, don't know about plagiarism rules and regulations or simply forget to cite the content at times. If you are a blogger, content writer, article writer, reviewer, student, graphics designer or marketer, you must be very vigilant in your work to keep away from any plagiarism act. This could get you and your reputation on the verge of complete downfall.
There are different ways to cite the content you pick for your writing materials. The content you write can be picked from online websites, reviews, blogs or textbooks or TV videos. It might seem to you that picking content from a TV video and putting it on your online assignment is no big issue but the truth is that it is still considered plagiarism. It is important that you understand the idea of plagiarism across different mediums as well. There are different ways of citing the content and it is highly recommended that you learn to cite the content in various ways for a bright professional career in writing. You must understand that in order to avoid plagiarism, correct citing of sources is important.
The modern software has made things easier for writers as well and it doesn't need much hard work to cite any kind of content now. If you are working in Microsoft Word, there are different types of citation styles and methods already loaded into the software. You can use the pre-built option in the software to cite any content by simply making entries in the required fields. With those options available in the writing software, it shouldn't be an excuse for a writer that he doesn't know how to cite and that's why he didn't give citations with some content.
To Avoid Plagiarism
If you are trying to be an internet entrepreneur, run a website or blog, it is your moral and legal duty to only put the original content on your websites. Duplication of data could result in removal from the rankings of a search engine or lawsuits from the people who own the content you copied originally. You don't even need to get into the clutter of online web applications, desktop applications and various genres of software to detect plagiarism in the content when you are already citing everything properly. This shows your sincerity with your work, your loyalty, and strength of character.