Home » About Plagiarism » Tips for Creating Unique & Unplagiarized Content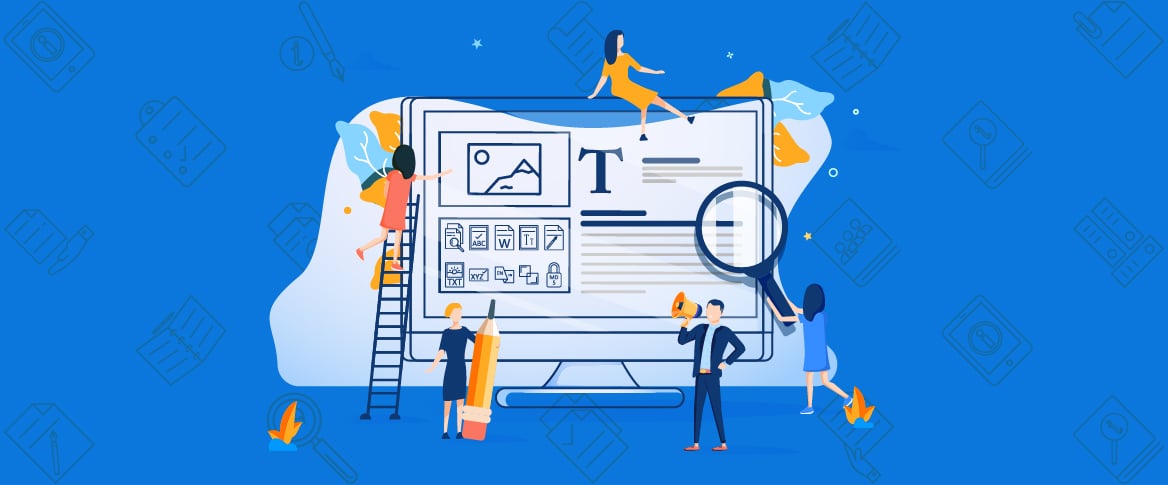 July 28, 2021
Plagiarism checking is essential in every writing field as everyone is appreciating highly unique content. A writer or student have a better idea that there is an increasing demand of high quality content.
What is Content Duplication?
Content is plagiarized when someone take sentences from anyone else writing or copy his/her words. It is also an unethical act that negatively effect your reputation. In this situation, you should check it beforehand and save yourself from any embarrassment in front of your teacher or boss.
Is it Possibile to Avoid Plagiarism Manually?
Plagiarism can be checked manually but it's a very technical process. In manual checking, you waste lots of precious time that you can invest in writing another piece of article. Also there are thousands of published articles so, it seems impossible to detect copied text.
But plagiarism checking by an online source will saves your time and shows immediate results. But finding a perfect duplication checker is difficult. This is an excellent way for all teachers, students, and writers so, that they can have a better and accurate estimation of the work.
Tips for Creating Unplagiarized & Unique Content
Whenever you want to check plagiarism of the content, there is one thing that should keep it in mind that the source you are consulting is accurate, perfect, and efficient and shows the quick results.
 Choose Reliable Source
Searching over the internet can show lots of other options to check duplication of content but you will find duplichecker.com the best among all these. Because this is a very easy-to-use source that will explore the quality of your writing piece within the blink of an eye. Just put content into the tool and instantly get details of sources where someone copy text.
Content Creation
Content writing by your own without acquiring help from any other source, best way to be confident. It will also make you tension free about checking your content duplication. Because search engines are intelligent more than before and even recognize your rephrased text in a second. But it's essential to make sure that content is free from all types of errors such as grammatical errors and spelling mistakes to avoid any inconvenience. So, To avoid plagiarism everyone should try to use his own words and sentences to ensure the quality of content.