Home » About Plagiarism » Reliable Way to Find Originality of the Content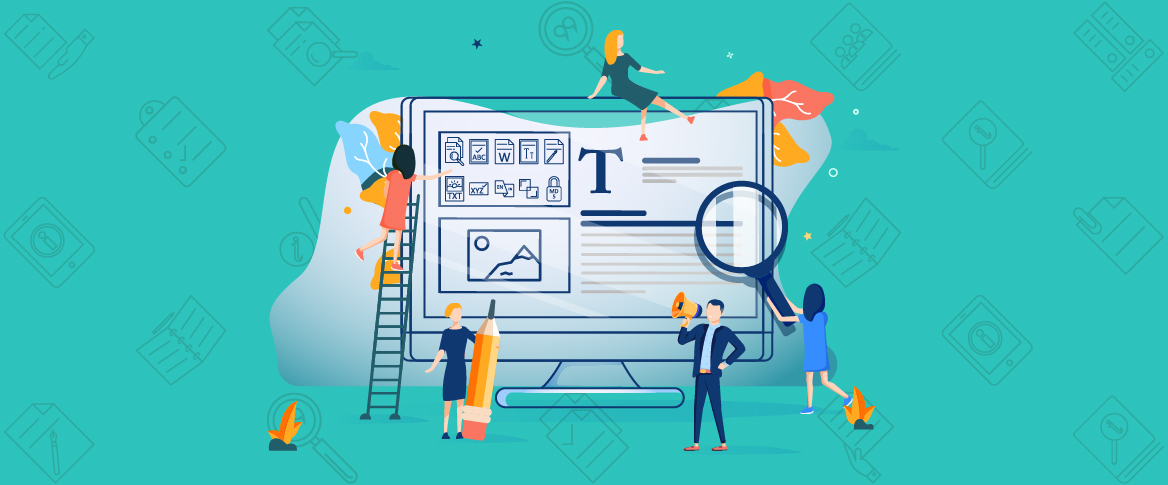 July 19, 2021
Are you afraid that your work will be plagiarized by some copycat? These copycats all over the world used to steal the original contents and reshuffle them with a new version. In fact, it was so common in students that they copy articles and research material from the internet for their assignments, dissertations, and even for their thesis. Exact copying from the original content is an unethical act that harms your career. Many people find it hard to detect duplication in large documents. But don't worry this blog will guide you about how to scan plagiarism in content at once.
Find Originality of the Content
There are proper software or programs are available to check the authenticity and originality of the documents. Keeping in view that people are finding shortcuts to complete their required tasks. That's why many companies launched online duplication checkers which offer great sources to track the originality of the content.
Relaibale and Fast Way
There are number of plagiarism detection softwares that finds content originality in a click . Some of them offer free services to their customers or other charged high for scanning a single document.  Also, not all software can detect the in-depth duplication because they specifically designed to track the tainted material in essays, research reports, dissertations, and thesis. and come up to know the URLs of the websites from where the content is being copied. Everyone must consider some basic characteristics of a perfect duplication checker and save himsef from these complications.
Some fraudulent plagiarism detection sites also operate, they steal your uploaded content and use that it for their personal use. Be aware of such websites and always go for a reputable plagiarism scanning software. For instance, one good example is www.duplichecker.com which is serving its customers in the best possible manner in free of cost.
Why Duplichecker is Best?
Duplichecker is the one of the best tool to check the originality of the content. You just have to copy the text that you need to check and paste it on the assigned box on the website. It's just a click away, and you can get the complete details of the content, including links, URLs and even the highlighted lines from where the content has been picked up. Furthermore, this basic versions offers a top ten list of the URLs from where the content has been potentially copied.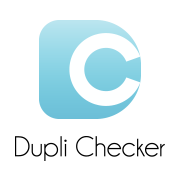 Many websites have advance algorithm for content detection but they charge high for providing exclusive services to their client. Although this program is totally free for many conversions and didn't ask you to pay a single penny or any signup. Such plagiarism detection tool is usually used by college and university professors and research associates to check the credibility of the submitted work. That's why it attracts millions of visitors by providing great services to their customers.