Home » About Plagiarism » Text Comparison Tool Helps Get Rid of the Mistakes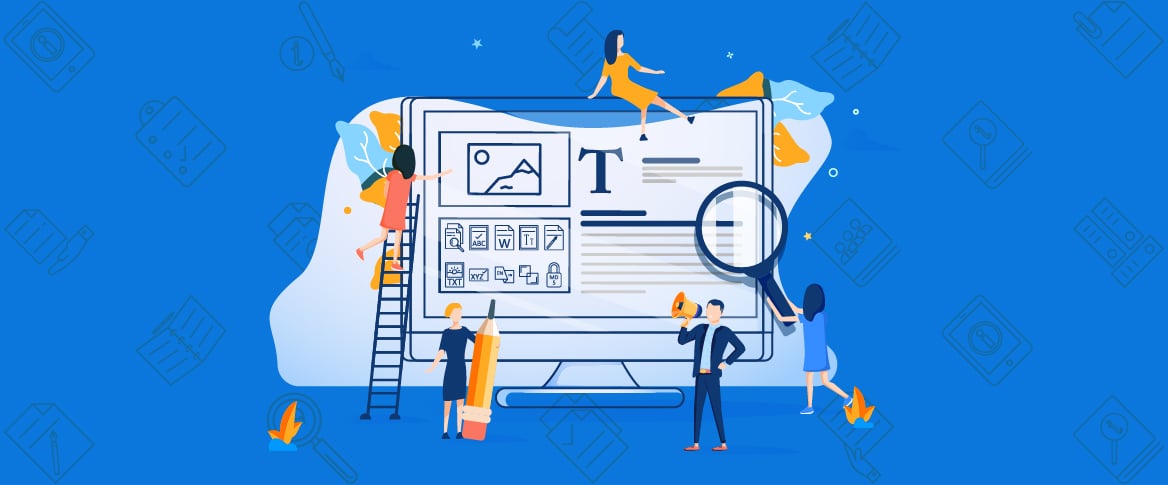 November 10, 2020
Are you looking for some reliable text comparison tools? If yes, then you might be a professional writer or maybe you have hired some professional writers and you need to check the quality of the content. In any case, Duplichecker's text comparison tool must be helpful for you to avoid any inconvenience in the future. For a professional writer, it is more than necessary to create unique documents for employers or clients. If you are working for a client for several years and they believe in you as you are a hard worker, honest as you always produce exclusive content then you must have been using some text comparison tool.
Improve Text Quality
Text compare tool helps get rid of the mistakes & errors, such as wrong positioning of text, typographical errors, the inconsistency of format as well as missing text. If your text comparison tool does this job then it means, you have received some trustworthy tool to accomplish professional tasks. You have to be very careful while producing the contents especially when you are working to produce contents that involves copyrights. So this tool helps you to avoid embarrassment. If you don't have any tool then you might be sending the documents to your clients after proofreading them several times but still, there are chances for mistakes. An online tool will keep you away from all types of errors.
Read more: How to Provide Quality Content?
Online Vs Offline Tools
You can find lots of page comparison tools which must be working in online as well as offline modes. Text comparison search software is easy to install and utilize to find the errors in your printed documents.
  This online tool has been designed to make sure that your printed document is alike and similar to the original document. This is a tool that is made to bring 100% precision to the printed text. These programs are capable to work with different formats of text files. Professionals who are working with clients involved in Law, Pharmaceutical, Food, and Chemical industries, really need to have these types of programs.
Professional Writer Duties
A Professional writer has to put more effort into proofreading and correction of the text as compared to produce the original text. So as a professional writer, you are consuming much of your time and money on corrections. If you want to save your time and money then you will have to bring in some online text comparison tool. It is necessary to avoid legal issues for your clients. Hence stop spending plenty of time in proofreading and make your document unique and smart with the help of an efficient plagiarism checker.
When you are going to purchase a text comparison tool, you need to make sure that it must be compatible to work with the latest operating systems. Your selected program can be complicated to operate, so make sure that you understand its functions and features before you make a final purchase. Better, if you can go through some tutorial provided by the vendor which will make you understand whether you are going to purchase the right one or not.