Home » Content Writing Tips » Technical Writing Jobs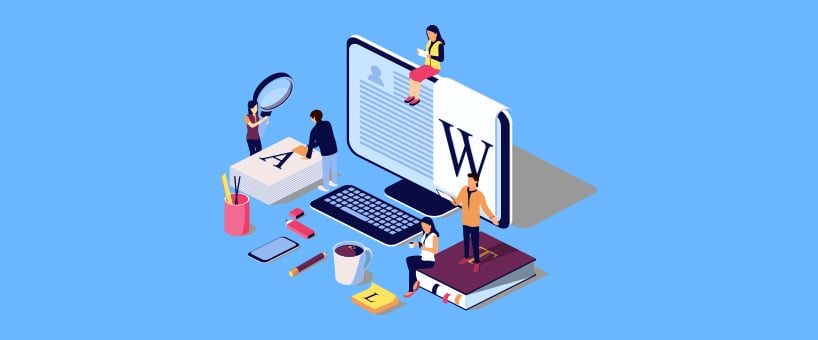 August 17, 2012
Commercial industry is in search of talented, brilliant and skillful technical writers. It is very demanding need of modern era as everyone needs it for having impressive contents for their business promotion along with lots of other requirements. Technical writing is somewhat different from content writing and SEO writing. Lots of technical writing jobs are there every day for those who have ability of writing impressively by making people's concepts clear about anything. Technical writing is a need of businesses where they are dealing with selling and purchasing of products and mostly this is needed when they are about to guide their customers about how they can use intended product.
For technical writing jobs, employers are looking forward for those who have a caliber of making others impressed by their posts and could guide them better about what they are saying. They have better and impressive communication skills and they are capable of conveying their message in a very concise and cleared the way. People who are equipped with all these talents are best suited for technical writing jobs. Furthermore, having good knowledge in English grammar is basic and keen required to be eligible for these jobs.
People who have good communicating skills along with the caliber of conveying their message impressively are most suitable for these jobs than those who have just a good knowledge of English grammar but can't convey their message in a good way.
When it comes to the selection of hiring people for these jobs lots of things are considered other than good communication skills and English grammar such as experience, the rate on which candidate will work and tools that he/she will use to write up.
An experienced person is more preferable for technical writing jobs as he has gained lots of throughout his/her professional career and is more prone to say anything in a very good and concise way that would be proved enough to make readers impressed while making intended contents informative and knowledgeable for the reader. His solid expertise will give you quick and excellent results to make your business profitable and lucrative within a very short amount of time.
The rate is a very important thing to be considered in this regard as if you will hire a person who is already working with a technical writing company, he will surely charge you more with high rates. If you are about to find some good technical writers, you can make a search over the web for many freelancer companies who are a great list of individual technical writers who can join you as part time or full time.
Furthermore, you can organize a virtual team with these persons for getting your work completed. You can better coordinate with them through video conferencing, chats and voice chats.
Lots of companies announce technical writing jobs for the persons who have caliber or experience of working in this field. People who are interested in taking try with this great opportunity can join online sites that keep their members updated with all new jobs.