Home » Content Writing Tips » Music and the Soul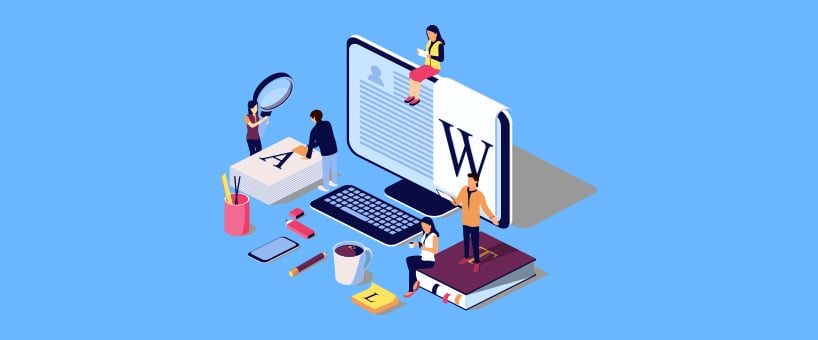 December 30, 2020
For some music is the food for the soul even though one can find instrumental music in every culture, a well-written song is something that is admired in every culture. Some of the very famous songwriters don't have degrees in this field so it's a matter of inborn talent and at times luck as well. To some people, this talent comes naturally while others have to learn it through various programs. So the good news is that anyone can be a songwriter now thanks to the millions of software and tools which are available on the internet and in stores.
Tips and Tricks for Writing a Good Song
Even if you are not attending classes there are some main tips and tricks which will help you write a good song in no time and who knows you might even get a Grammy for it. One can't write a song within a day it will take time and effort for you to create a masterpiece so before you start focusing on what your inspiration for writing the song is. If you are planning on taking up songwriting you must be a music lover, make sure you listen to a variety of genres of songs. This will help you decide the kind of lyrics you want to write.
You should also be aware of the technicalities of music like the melody, harmony, and rhythm of songs.
First decided the tune that you want to follow so that you can write the lyrics accordingly.
Your song should revolve around your inspiration which can be anything. You can write the best lyrics if you recall life-changing incidents or if you use the special people in your life as your inspiration.
An important point to be kept in mind is that the tune of the song should be according to the lyrics, if it's a sad song make sure you select the melody accordingly.
The words which you use in your song really matter a lot even if you are writing a love song put a lot of thought into it so that it can touch the hearts of the listeners.
Write so that there is a flow in the words and the listeners can connect to you through your music.
Once you have written your song then sing it to your friends or someone whose advice you really trust. This way you'll get to know what others think about your song. Getting multiple opinions will help you find out the areas the song is lacking in.
You can get a lot of information and tricks about songwriting from various websites and by listening to some of the most best-written songs. Everyone is unique and gifted so don't be afraid to let your feelings out. The more you get in touch with your emotions the better you'll be able to express yourself. Songwriting is an excellent way to let out bottles emotions and share your sorrows and joys with others, so if you think you're ready then start today.
Read more: Song Writing Contest