Home » Search Engines » Search Engine Placement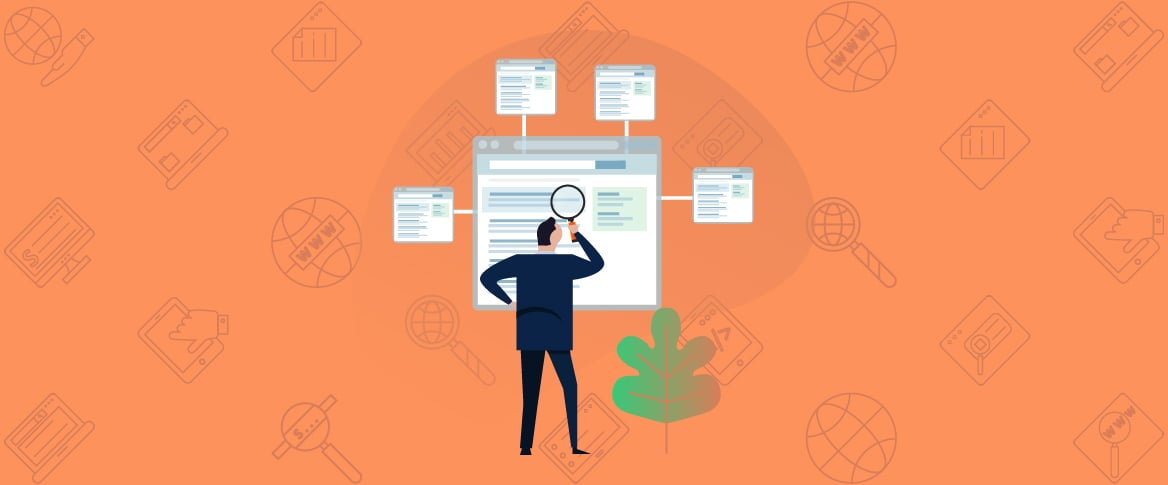 August 18, 2012
A search engine is an amazing technology that has emerged in the internet world. It allows people to search and find all the information they need. Search engines are programs that send out a web that crawls through all the webs and fetches list of documents and pages related to the keyword given in. They are designed to search information on the World Wide Web and FTP servers.
Search engines specifically gained popularity in the mid 90s. One of the first full text crawler-based search engines was WebCrawler, which came out in 1994. Unlike it's the past such programs which were used for search, this let users search for any keyword in any webpage, which has become the standard for all major search engines since. The interesting fact is that 200 million searches are made each day across major search engines, nearly 70% of those searchers do not look beyond the 1st page of the natural search results, almost 68% completely skip over any paid ads, which is why a technique is needed to promote websites. Considering these facts it is highly crucial to appear on the organic or natural which non-paid search results of major search engines like Google, Bing, Ask, and Yahoo. For this search engine placement is used.
Search engine placement is a service that works to place your website at the top of the organic search engine results pages of major search engines such as Google, MSN, and Yahoo. Search engine placement is basically promoting your website and getting more traffic towards it using organic ways. Organic search engine results are the non-sponsored results. You cannot pay a search engine directly to appear in the organic search engine results. It is using ways other than spending money to get high traffic on your website. Search engine placement experts focus on the most important element of their clients' website, making it profitable. To that end, they utilize the most effective organic search engine placement and link building methodologies to push their clients' website to the first page of the organic search results of the major search engines.
Search engine placement is highly important and vital for success in the internet world. Few basic advantages of this technology begin with more traffic, more profit, and more success to your webpage. When using this technique there is no need of pay-per-click fees, so no researchers can click away on your sponsored link advertising and running out your budget. So there is no need to worry about ever-increasing click fees. It also levels the playing field between your website and your competitor's website by allowing your website to be displayed on the 1st page rankings of the search engine results as well. There will be Consistent search engine ranking and visibility of your site for as long as you are using search engine placement. This can bring you an excellent return on your investment. Since search engine placement is highly beneficial it is commonly used in the internet world to promote websites.