Home » Search Engines » Search engine submission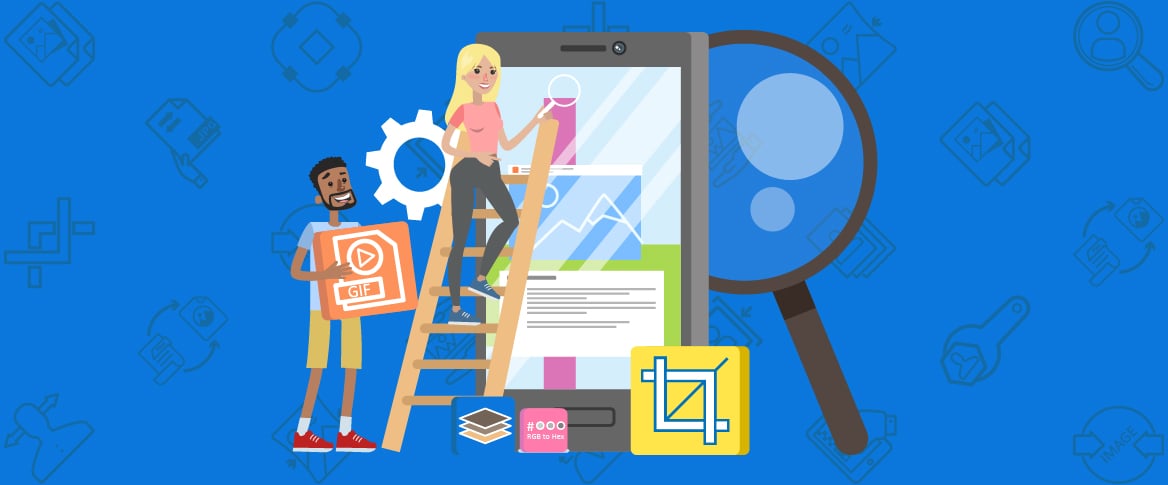 August 18, 2012
Search engine submission is an act of submitting your website to a search engine. This is done in order to gain traffic and potential customers via search engines. The website can submit a page to search engine or it has the option of submitting whole website to the search engines. Submission of the website in any search engines is an entry ticket for any website through which the website gets the chance of appearing in the search results.
However it is not necessary to submit your website to search engines as they have got their own devices to include the site in their search results. Good search engines like Google, Yahoo or Bing have got different tools that are responsible for finding all the relevant sites for different searches. But search engine submission is very important for a new website as it can not wait for the search engines to find it and also new websites gain their first clients through it.
It is very important to be present in any search engine and to make it to the top ten or to the first page of the search engine. As usually people do not bother to look at next pages of search results. But now sites do not need to use search engine submission tools, not even new sites as different search engines have got different advancements that can extract all the new websites. So the use of search engine submission software has become extinct.
However, if anyone still wants to get listed in different search engines through search engine submission tool should be used very carefully. As it has certain laws and limits, if one fails to follow that then the website may be banned forever. But it does not mean that one stops submitting its site on various places.
In fact make sure that the site is registered with as many search engines as possible. As the internet world has no boundaries, you may think that some search engines are useless but you never know about their popularity and usage in different parts of world. So make sure that the website is available on more than one search engines and try to get hold of every search engine, if possible. But here again keep in mind different search engine submission rules and regulations.
Getting registered or entering in the database of any search engine is the starting point for any website. There is still a lot to do in order to get traffic and to be popular among masses. There are tons of optimization tips available and many people are working in this field with deep knowledge and understanding of this subject. And a website which is established to make its impression and to stay for a long time, never just sits back by just getting into the search engines. These websites try different other methodologies and tactics to make it to the top. But search engine registration is for sure the step that lays the foundation of any website.