Home » SEO (Search Engine Optimization) » Search Engine Optimization Specialist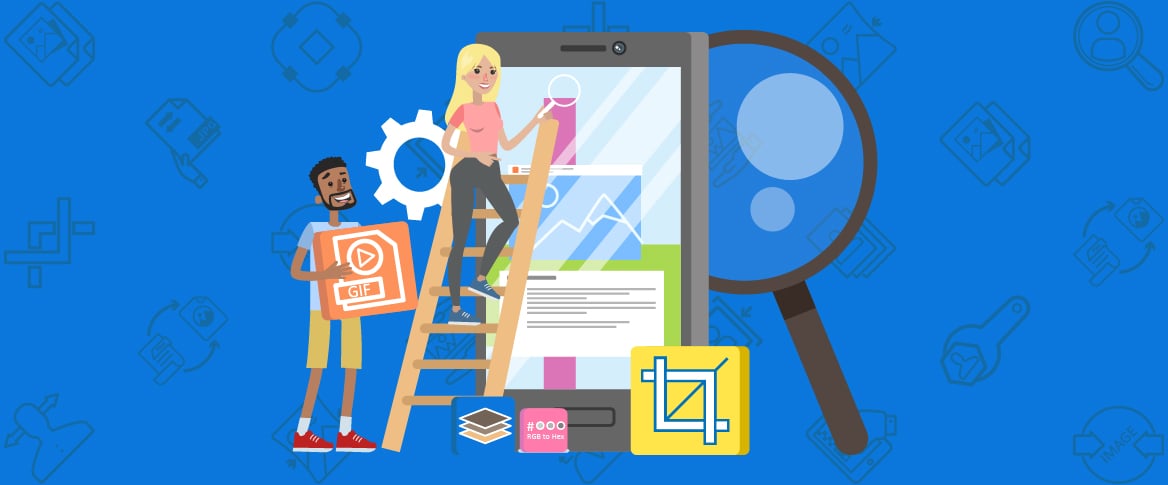 October 17, 2018
Search Engine Optimization is to increase the chance of your website to appear on the top result of a search engine. Everybody wants to increase the visibility of their website in a search engine and it can be done by following some simple rules. The websites, which appear on the top of the search results, are no better than the other websites.
The only difference they make is that
they are search engine optimized and thus they are on the top of page ranking of search engines. They get more clicks and more clicks mean more business. It is a fact that users usually visit the top websites after searching on Google or any other search engine. To run an online business successfully, one should fully optimize the website according to the rules and methods defined by the search engine. It is the most cost-effective marketing tool in today's world and can be implemented easily.
The most common method of SEO
is to use keywords in the content of a website. A search engine only checks the text of a website and cannot spot the images. Keywords should be used wisely in the content because a search engine would not list a website if the keywords are used very little and will not list a website if the keywords are used extensively. In the latter case, it will mark the website as spam and will blacklist it. It is a little difficult to use legal or organized SEO methods. That's why different website owners ask for the services of a search engine optimization specialist.
There is an increase in demand
for search engine optimization specialists around the world and it proves that it is necessary for an online business to fully search engine optimized. A website which is optimized by a specialist performs better and receives more clicks than the other websites. The ranking of a website increases if it is search engine optimized. A competent and skilled search engine optimization specialist knows his way around and will make sure the better visibility of a website on a search engine.
An expert SEO specialist will select
the competitive keywords and will increase the ability of the website to attract more traffic and thus results in attracting advertisements.
SEO experts are usually preferred over the SEO companies because they are paid little and work efficiently. They are proved to be more efficient and flexible while working and it is a fact that a good SEO expert will always emphasize more on the selection of keywords.
The website with better keywords
always attracts more visitors and has more traffic than its competitors. It is a great idea to take the help of an SEO expert because they have a whole team of experts, including, article writers, website developers, and advertisement managers. This whole team can help you in boosting your business and increasing the ranking of your website on a search engine, which will yield a long term effect.