Home » SEO (Search Engine Optimization) » Search Engine Optimization Software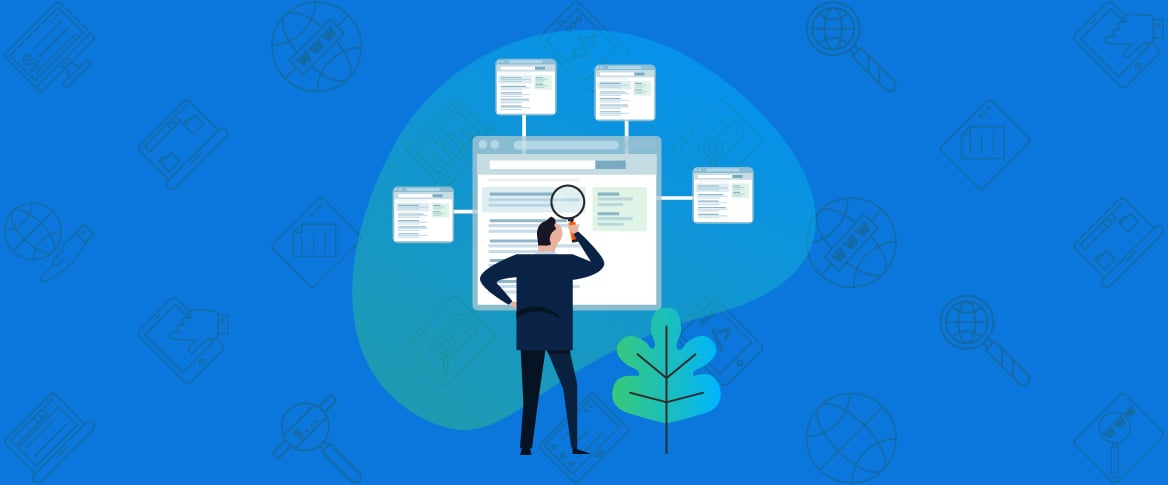 October 17, 2018
In simple words,search engine optimization software is a tool that makes your website on top in search engines. Search engine optimization or SEO is a technique which helps you to get more and more hits in search engines as a result of which you more and more people get to know about your business and leads it to success.
In today world advertising is an essential art
for sales and marketing. Online marketing and advertisements are now must do for all companies to boost sales, to develop online customers base and to keep in contact with their clients. So every company wants to be ranked higher to get more clients and customers. For this purpose, they need to make their websites accessible to a maximum number of people searching the web for products and services. It is obvious that if a website is not visited by anyone is doing nothing for its owner.
When someone wants to search
any product or service online, they usually go to search engines like Google, Yahoo, MSN, AltaVista, AOL or any other search engine. When they type the search words or keywords, a list of related websites opens on the page. The top websites of this list obviously get most hits and visitors which every company wants to be. Now the search engine optimization software is the ultimate tool that these companies need to use to turn the online stream to their way and get more and more customers which leads to profit maximization. That is how a search engine optimization software works.
Many search engine optimization software is being used in the market. But there are some features a good SOE software must have.
Make Google Default Search Engine
First of all,
it should be simple to understand and to use. Any client even with no knowledge and no Internet skills can use it. The SEO software should be fast in doing every search engine optimization task necessary to get a high rank in any search engine.
When a single change in search engines is being noticed, search engine optimization software must be kept up to date according to the search engine companies and add all necessary powers to get the objective of high rankings. The search engine optimization software should be run equally well for users of all types of PCs.
When the ultimate aim
of a search engine optimization technique is to maximize the profits of a company then how can it fulfill this goal if Search engine optimization software is not economic and cost-effective. So the ideal SEO software should be less expensive.
An ideal SEO software
should be a complete package which fulfills all the desired jobs so that the client won't ever need to go searching for any other tools. It should be the most complete set of effective SEO techniques that is exactly enough to achieve and maintain top traffic–generating positions in any search engine
Search engine optimization software having all the above features will definitely drive the attention of SEO experts and companies.