Home » About Plagiarism » Plagiarism Software Free Download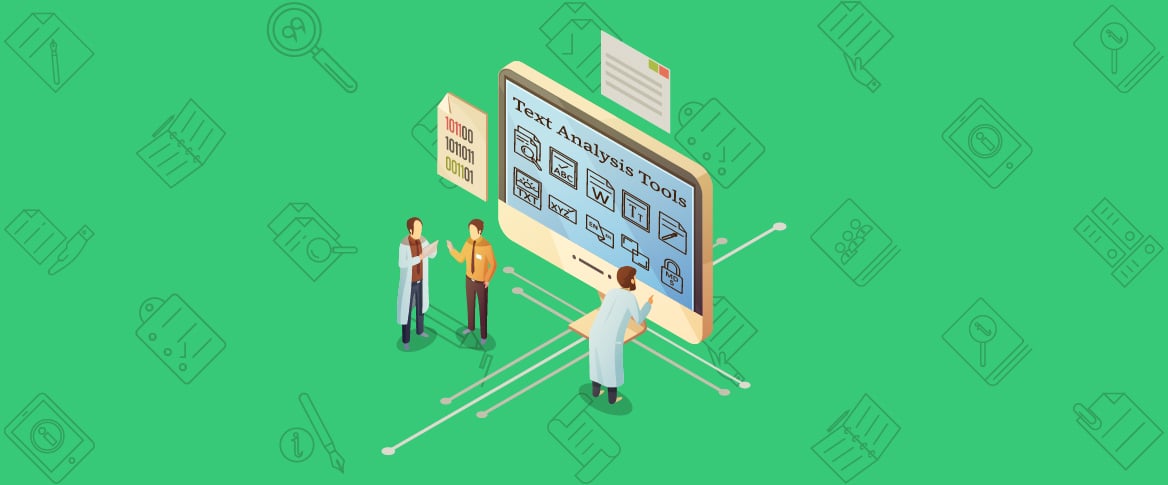 September 18, 2018
Plagiarism is to copy someone else's work without giving them any credit. Definition of Plagiarism is not restricted to just copying words, stealing an idea is also plagiarism. Checking whether someone has copied someone else's work is a tough job. There are laws that govern plagiarism rules. The intellectual property laws keep a check on intangible properties like new and innovative ideas. But these bodies cannot check whether a given content or idea is copied owing to the gigantic amount of written pieces that are present worldwide.
However, the online software has made it possible to check copied content. This software makes use of search engines to match the given content with all the matches available on the web server. This software makes use of Google, API, and Yahoo to detect copied content. Plagiarism checker software which is potent and professional charge you for their services while the free ones can only give you some idea. However, free versions are usually sufficient for blogging purposes. Some of the reliable online plagiarism checkers are as follows
This is a free software that lets you check the originality of the given content using yahoo as well as Google search engines; the choice is yours. It works by taking a few phrases from the content and use its code to check if they are copied. Both Yahoo and Google are words limited in using phrases so the scope of this software is to some extent limited. You can also submit a URL for checking instead of written content.
Copyscape
One of the most popular plagiarism checkers is Copyscape. This is available in both free and premium versions. Free version checks up to ten pages while the premium version provides detailed detection. It too makes use of Google, Yahoo, and API.
Article checker
Article checker makes use of either Google or Yahoo search engines to check the given content for plagiarism. You can provide either a URL or copy your content to the given text box. It works by taking text blocks and searching it against the search engines. You can also set up Google plagiarism alerts.
Plagiarism Detect
This software offers both free and paid versions. The free version requires you to sign up with the site and provides you with the basic plagiarism checking services. Besides this, you can upload your text files as well. However, on the reliability scale of 100, it can be given 50 points and its usability is also quite low.
Doc Cop
This one is really useful. It allows you to upload your text files and you can check them from the web as well as against each other. At a time eight files can be submitted. The allowed file format is PDF and MS Word Document. Results can be obtained in a doc file or HTML. If you want a web checking you will have to register with the tool.
These online tools can be used to check if your content is original. They can help a writer find out any unintentional duplication.