Home » About Plagiarism » Plagiarism Checker Free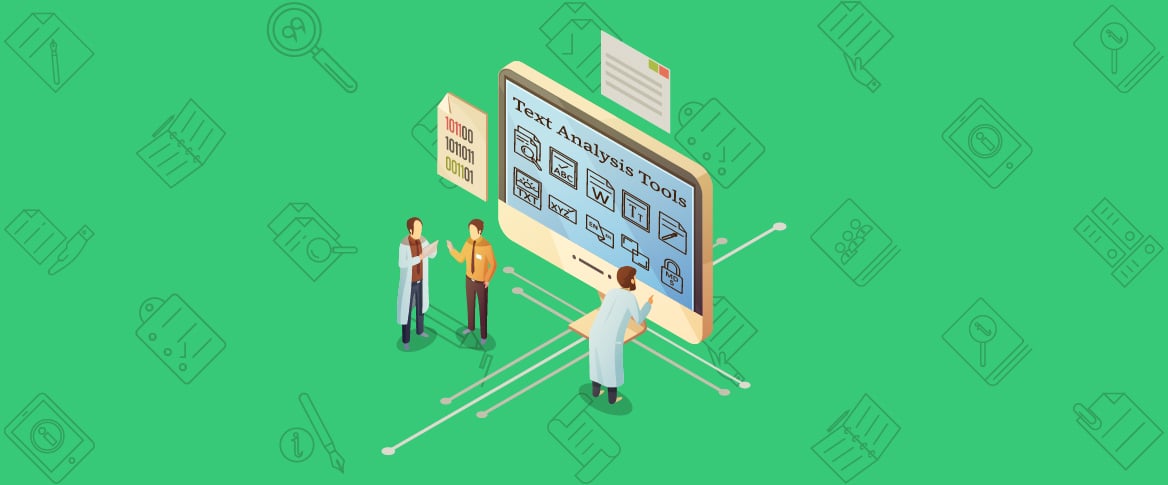 August 17, 2012
Plagiarism is an unforgiving act which can make you out of writings. So, this is better to spend few minutes in checking your text for plagiarism than to suffer for long years. Free plagiarism checker has made this job very easy now. Writers can get satisfaction and can be complete confident about their writing after checking it for plagiarism. Before you go for online checking, keep an eye on one thing that checker is certified and original. Some black sheep are also found who simply work to steal the ideas.
Sometimes, you do not copy or steal any content but this is by chance that your content matches with that of some prior writings, this type of plagiarism can't be justified even when you are not guilty. Therefore, this is better to check your text even when you know that you have not written even a fragment copied from some source. Plagiarism checker free online webpage scrutinizes your text thoroughly and brings results to you. This enables you to know what percentage of your text is original and how much is copied?
Plagiarism checker free program does not ask you to pay even a penny for checking your content. It's all free. You can check thousands of documents and texts daily. There is no word limit or time gap for getting the services of plagiarism checker. You can get it simply by going on to site of plagiarism checker. It does not even ask you to get registered. Some sites provide long procedures before these let you check your text for plagiarism but such sites mostly cost charges. Free checkers do not ask you to establish an account.
Manually, it is impossible to reread every bit of your script for finding or detecting plagiarism. This is also found impossible that you are an encyclopedia in yourself who is aware of every word being published in online world of internet; therefore only solution that can give you satisfaction of being plagiarism free is some plagiarism checker. In the beginning, when writers were few, these checkers were also very less and their results sometimes were vague. But now when writing needs have been grown, plagiarism checker free softwares demand has also been increased. Many companies are focusing it to have their content free of all errors.
Your job is easier now as you simply have to attach your document or insert your content that you wish to be checked for plagiarism detection, leave the rest to plagiarism checker. It will do it for you. It will highlight all the copied content, even bits of fragments present in sentences. In this way, you will get an idea of how much percent your content needs a review. Yellow color highlighting will bring an idea of originality for your content. Internet has brought many wonders and blessings for writers but plagiarism checker is probably the biggest among them. It has given out a way to maintain and hold your dignified position in your writing field.