Home » About Plagiarism » Plagiarism Checker Free Online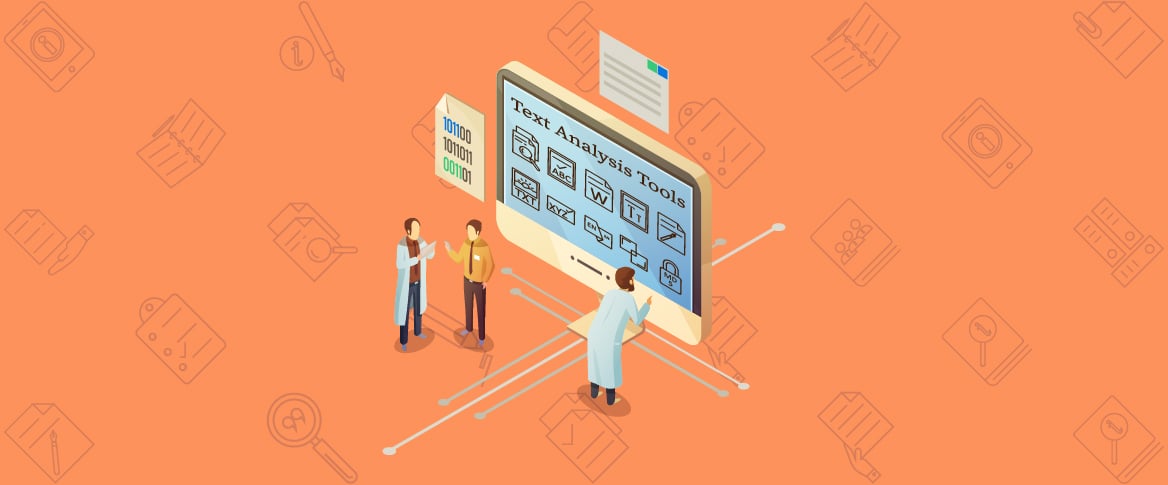 August 17, 2012
Plagiarism checking is of greater importance as everyone is ready to accept unique contents. If you are a writer, you will have better idea that your boss is ever demanded unique content from you without any plagiarism. Similarly, if you are a student then your teacher is surely looking at you to submit your work that you have done by your own and do not have stolen someone else. For students, teachers and writers, lots of tools of plagiarism checker free online are available where they can get benefited from. Your content gets plagiarized when you take sentences from someone else writing piece or copy his/her words. When sentences arise more than one time in your content, it also makes your content faulty and plagiarized. To avoid this, you should check it beforehand so that you can avoid facing embarrassment in front of your teacher or boss.
Plagiarism can be checked manually or by using available online resources. In manual checking you are more prone to waste your lots of precious time that you can invest in writing another piece of article. But plagiarism checking by plagiarism checker free online source will not only save your time but will show you immediate results of quality of your content. Best plagiarism checker free online is duplichecker.com that is readily serving its users best with what they want. This is an excellent source that is perfect for all teachers, students and writers so that they can have better and accurate estimation of work they have done.
Searching over internet can show you lots of other options to check duplication of your content but you will find duplichecker.com best among all these because this is very easy to use source that will explore quality of your writing piece within the blinking of eye. Whenever you are about to check plagiarism of your content you should keep it in your mind that source you are consulting is accurate, perfect and is working by showing you right and quick results. When you are writing your content by your own without acquiring help from any other source, it will definitely make you confident that you don't have any plagiarism case in your content. It will also make you free of tension about checking your content duplication. But if you are taking help from any other source to write your content, you will surely need plagiarism checker free online so that you can make your content free of duplication if it has any.
Duplichecker.com is one of the best plagiarism checkers that is getting more and more popularity among people day by day as it draws excellent results within just seconds. Putting your content into it will show you complete detail of copy case if it will catch any and will show you source as well. Whatever topic on which you have written and from any source you have taken help, it will show you all what you may not be expecting from it such as duplication of contents. To avoid plagiarism you should try to write your own words and sentences to ensure quality of content.