Home » SEO (Search Engine Optimization) » Organic Search Engine Optimization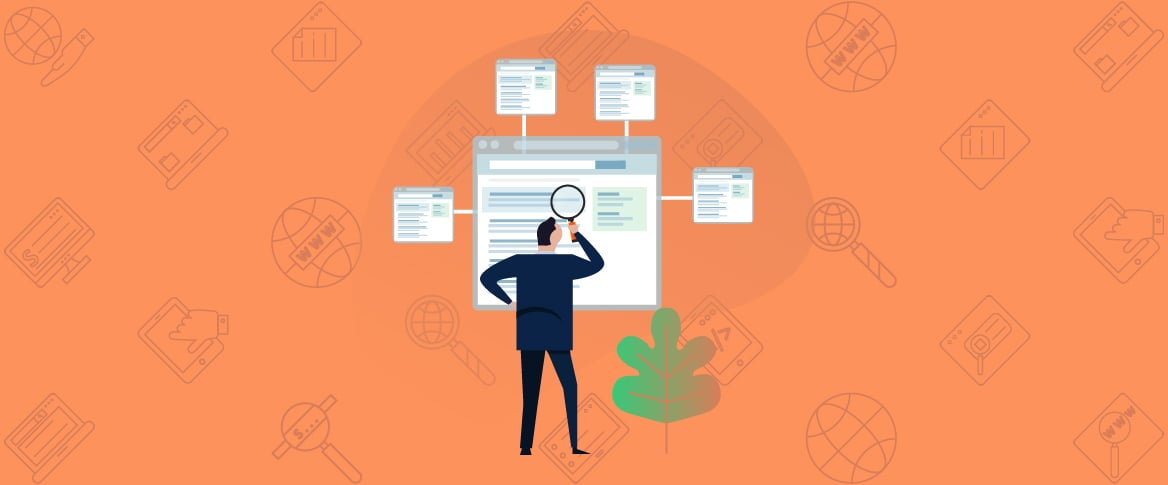 August 17, 2018
Search Engine Optimization is the method of improving the visibility of a website on a search engine. When the users enter the search query, it is likely to produce a number of website links as a result. The optimization strategy considers how search algorithms work and which keywords are more likely to produce the best result. The basic aim of search optimization is to make the website visible in the search site in the most natural way and to boost the ranking of a website in search engines.
Natural or Organic Search Engine Optimization
is the term used to define algorithm-driven results of a search engine? The Organic Search Engine Optimization uses natural or unpaid techniques for search results ranking in a search engine. It comes under the White Hat strategy of SEO, which follows all the rules and principles of search engine optimization. It mainly uses keywords, keywords analysis, backlinking, and link building and maintains the integrity of a website and SERPs (Search Engine Result Pages).
Aim of Organic Search Engine Optimization
To fetch organic or unpaid traffic to a website. There are more than 182 million websites and many more are on their way and thus there is a competition in the market. Search engine optimization is the most important thing on the mind of a webmaster today. They want to make their websites SEO friendly but all this must be done within the rules and principles of search engines.
Organic Search Engine Optimization
Very useful for any online business. It can determine the success and failure of a web-based business because it is observed that most users click the organic search results than clicking the ads. Organic SEO is not easy because search engines usually modify their algorithms regularly and due to this, the factors that make the website to appear in the search result also changes. In order to deal with this problem, it is advised to use the SEO rules and strategies.
There are two types of SEO,
Organic Search Engine Optimization and artificial SEO. Both work differently and the former uses content and the later uses technical loopholes. Using technical loopholes is not a successful way because nowadays the search sites have become very advanced and can easily figure out if a website is trying to manipulate the search results. The organic SEO provides attracting links whereas artificial SEO provides linking schemes.
It is a good practice to use keywords
The content of a website and the keywords should be relevant to all the other pages of the website. The quality of work devoted to a website with Organic SEO is for a longer term and it uses ethical technique and is legal. With all these, it is clear that Organic SEO should be preferred over the artificial SEO, though it requires some extra effort but is good in the long term and will produce better search results for a website.