Home » SEO (Search Engine Optimization) » Free search engine submission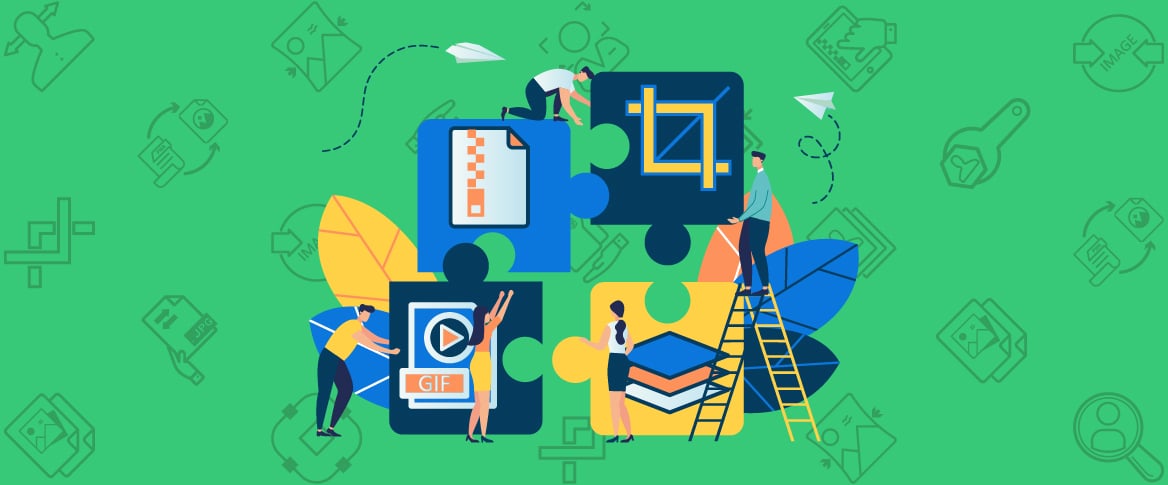 August 18, 2018
Search engine submission
Firstly let's have a simple and clear-cut definition of what search engine submission is? Let's call it a process of getting registered with all the search engine present in the internet world. Assume for a second, that search engines are schools and your website is a student so to get into the premises of the school regularly, the student always needs to take admission. Similarly, different websites need to take admission in different search engines through search engine submission in order to appear regularly in their search results.
Now the issue of how to submit your website to all the search engines comes. Just google it and you will realize that the submission process is very easy, there is a lot of services present that can submit your site to all the search engines free of cost. And the free search engine submission for the website is really nothing. But do not fall for this as it is a trap that will do nothing for you except wasting your time. If you really mean business through your website and you are serious then never ever opt for free search engine submission because it is a useless and ineffective way for your website.
There are tons of professionals present in the market whose sole purpose is to provide their services in the search engine submission. Yes, it is a bit expensive way to get yourself registered but in order to gain you need to lose some money as well. But here also, do not fall for the trap of high promises of search engine submission by different companies. And to avoid any wrong decisions look for the following "musts" in a company before giving it the responsibility of your website submission to all the search engines.
The reputation of the company
Must be good and it should be paid attention by you. Also, see the past experiences of the company and you can always ask the company to provide you with details about their past business and clients. Then comes the services in context, your all demands should be met by the company. And have an extensive and critical look at the services promised by the company. Then judge the promises that a company has offered you, their guarantees about the website's status after taking their services should be on practical grounds.
As a website owner, you must be aware of all the search engines where the company is going to submit your website. A very important factor here is the money that the company is asking for. You should not have a high budget for search engine submission of your website, average spending is the key here. The efficiency of a company must also be taken into account while selecting a company. And ultimately the reliability and credibility factors can be the deciding features as this is the only thing that is required by your website.
Though free search engine submission sounds very pleasing and there are chances that everyone will go for it but the choice of hiring a professional company for search engine submission would prove to be a perfect decision in the long run.